Opinion / Columnist
Transformation by humiliation
17 Mar 2018 at 10:02hrs |
Views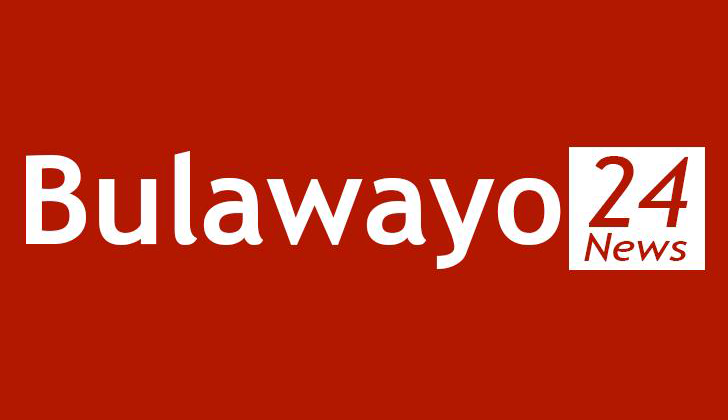 Some years back while coming from a church conference I was travelling with some church mates back home in the evening after a powerful church service. When we were a few meters from my house we were stopped by the police who asked to see our papers. My friend had his passport and others ladies had photo copies of their papers, I wasn't carrying anything except my bible so the police pounced on me.
They dragged me out of the car into the van. The guy who was driving the car we were using asked me where in the house I had put the papers. I gave him the keys to my house and directed him to where he was going to get my passport and come with it to me so that the police can release me. We were quite close to the house so the guy didn't take more that 3 minutes to drive there.
While he was on the way there, the police realised that there was no hope to get any money for some bribe because the papers would soon be collected by my church mates, they released me and let me go. As I stepped out of that van I remembered that I had left my house in a mess (still a bachelor by then), I ran to the house to try and get in there before those guys had gotten in and avoid the great humiliation of having them discover my disorganisation and disorderly house.
Unfortunately a car is much faster than a human-being so I met them by the gate coming out with the document. They said nothing about the state or condition they found my house in but they were obviously definitely disappointed. The way they respected me and what they saw were just unbelievably not miles apart.
It was a great embarrassment, first degree humiliation. A humiliation which was all because a man had underestimated the power of doing good even when no one is watching. You don't do it for the people, live a life of excellence because that's who you are. Put some order and be orderly even if you don't expect any visitors. Do it because it's now part of your DNA it is who you are.
The world is falling apart because of men who only make their beds when they expect visitors. Those who do lesson preparation only when the school principal has told them that he is coming for lesson observation. Yes, those who work hard when the boss is watching and behave well when the pastor and other brethren are close by.
But what if we turned it around and pushed ourselves to make excellence our minimum standard and perfection the maximum, with or without anyone in particular to impress. Indeed ours would be the glory and true greatness would be our nickname.
Let me conclude by stating this: If you do 99 good things and 1 bad thing. And another person does 1 good thing and 99 bad things. If someone steps in at that very moment and finds you (the good guy) doing the bad thing and the bad guy doing good, you will be considered to be the bad guy and the bad guy considered the good guy. No one will care that you did 1 bad and 99 good and the other did 99 bad and 1 good. You will be judged according to what they found you doing that particular moment, end of story! Then i said unto myself, vanity of vanities, what shall it profit a man to do very well for so long only to be caught off guard when he least expect it and be judged according to that one rare unfortunate incident? All this is vanity says TheMotivator.
Be safe. Have excellence as you default setting, organisation as your DNA and thorough preparation as your non negotiable deadly routine. Always try to do the right thing, for do not know when your church mates will enter your house to fetch your documents!
Indeed my perspective changed drastically. I was transformed via humiliation!
gwizimotivator@yahoo.com
Source - Mthokozisi Gwizi
All articles and letters published on Bulawayo24 have been independently written by members of Bulawayo24's community. The views of users published on Bulawayo24 are therefore their own and do not necessarily represent the views of Bulawayo24. Bulawayo24 editors also reserve the right to edit or delete any and all comments received.