Opinion / Columnist
Dispelling violence must remain part of our struggle in the new Zimbabwe
19 Mar 2018 at 10:29hrs |
Views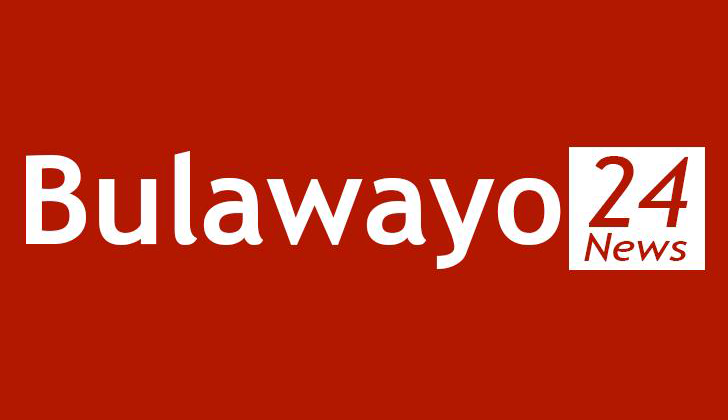 Unfortunately, the MDC are receiving a lot of attention these days for the wrong reasons. Mere months after we removed dictatorial brutality, political violence appears to have crossed the aisle with a vengeance. Political opponents have been violently roughed up, attacked at the funeral of Mr Tsvangirai by a mob who threatened to burn a hut where some sought refuge in.
More recently we witnessed shocking pictures of bloodied, brutalised victims while property was also destroyed.
Never far in the background is the shadowy "Vanguard", a uniformed militia established by the MDC-T apparently with the sole purpose of intimidating opponents.
Human Rights Watch Southern African Director Dewa Mavhinga has called for MDC leader Nelson Chamisa to decry his militia's bullying. "Any violence involving the Vanguard warrants a particularly strong party response," Mavhingarecently wrote.
These are worrying times for our nascent democracy. We hoped for a new Zimbabwe that would be free of the demons of the past.
Who would have thought a few months ago that now-President, Emmerson Mnangagwa, would be the one talking about peace, freedom and democracy, and the leadership of the MDC would be sowing the seeds of fear and bloodshed.
As citizens of Zimbabwe who took to the streets demanding change in an entirely peaceful revolution, we must call on our leaders to emulate our non-violent approach.
We must call on our political leaders from across the spectrum to turn a new leaf and join us in the new Zimbabwe we created, free of the political violence, discord and ethnic tribalism of the past.
We require that our leaders usher us into a break with the past, and towards national reconciliation, healingand accord, and this can not be hampered by violence.
The people of Zimbabwe have longed to have their voices heard and finally have the chance to democratically elect their own leadership. However, this can not be done with the stain of blood on the ballot boxes.
We must unify our voices, Zanu PF, MDC, and all parties and supporters, in challenging and criticisingour leaders when they encourage or justify violence.
After the recent violent incidents surrounding the MDC, one of its leaders, Tendai Biti, claimed that "We are a violent society. That's what we know."
This is the talk of the old Zimbabwe, the one we peacefully struggled to leave behind in November. This can not and will not be the rhetoric of a new tomorrow for our nation. Our struggle was not just to remove dictatorship but also to remove the stains of our past. Everyone must be given a clean slate and work to move our country forward and not remained mired in the cycles of violence from the past.
We must continue to prove Mr. Biti wrong by our words and actions.
It looks like the new Zanu PF leadership is grasping this chance for redemption with its peaceful and unifying rhetoric, now we must ensure the MDC does not become the catalyst for taking us backwards to a darker past. Fighting for a better Zimbabwean tomorrow began in November but the recent scenes of bloodshed and violence is a stark reminder that we have some way to go.
We must not rest and must continue our peaceful struggle for unity and ensure that our leaders follow us by example.
Source - Mike, Harare
All articles and letters published on Bulawayo24 have been independently written by members of Bulawayo24's community. The views of users published on Bulawayo24 are therefore their own and do not necessarily represent the views of Bulawayo24. Bulawayo24 editors also reserve the right to edit or delete any and all comments received.