Opinion / Columnist
'Prof Moyo demented'
19 Mar 2018 at 14:23hrs |
Views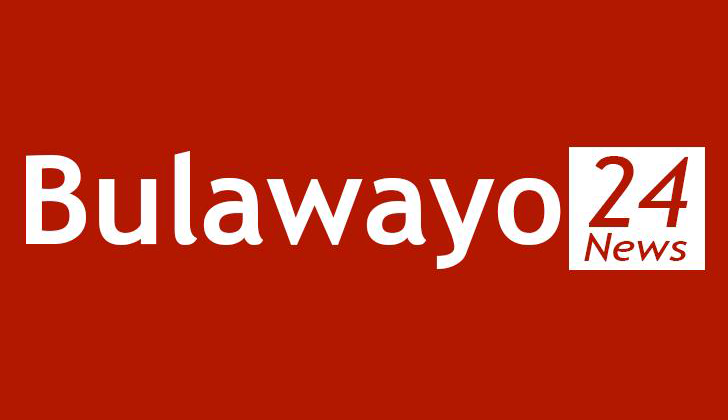 When one envisions Professor Jonathan Moyo, one imagines a person of high moral and academic brainpower and quickly assumes, that the person is capable of analysing situations independent of their emotions and bias. This is not the case with the professor; his academic achievement has failed to impart wisdom necessary for impartial judgement. Lately, Moyo has been on every social media page claiming that former president Robert Mugabe did not resign willingly but was forced. This has proved beyond a doubt that being learned does not take away stupidity. The whole world was following closely the events leading to former president Mugabe's resignation, and they agree that Mugabe resigned from office on 21 November 2017.
It boggles the mind how a whole professor, could profess ignorance on events the whole world bear witness to. The people of Zimbabwe marched against former president Mugabe, to leave office, citing gross mismanagement by Government under his watch. The country seemed to be on auto-pilot as his age took toll. President Mugabe refused to heed the people's call for his resignation, instead of reading his resignation speech he preferred to tell everyone of the need to work together and he bid the people good night, "asante sana."
Immediately he refused to read his resignation much to the chagrin of everyone who was watching the world over, Parliament immediately started the impeachment process to have him impeached. All political parties including ZANU PF were in agreement to let Mugabe go. It is during the impeachment process that Robert Mugabe seriously thought about the repercussions of being impeached that he wrote his resignation letter and rushed it to the Rainbow Towers Hotel where Parliament was in the midst of an impeachment exercise. The process was stopped and his resignation letter read by the Speaker of Parliament, Jacob Mudenda, sending the whole auditorium to rejoice and to break into a celebratory mood.
As the events unfolded, it is noted that Professor Moyo also known as butternut head was not in the country, neither were his cronies Patrick Zhuwao and Saviour Kasukuwere, how then does he claim to know what happened. If his source of information is Grace Mugabe then Prof Moyo's PHD thesis has to be re-examined, because we could be having a situation similar to that of Grace, whose 2014 PHD was found to have references from books published in 2016.
Prof Moyo aka border jumper was absent during this very important transition in Zimbabwe, he was a coward who refused to face the music. The heat was getting too warm for his comfort and he ran a leg in the month of a goat, "akatiza mukombo" to God knows where. For him to jump on Twitter and speak on issues he did not see first-hand is absurd. Zimbabwe does not operate on hearsay; it operates on realities on the ground.
Last week Mugabe gave an interview to foreign and private media houses, something that was unheard of during his reign, he gave a press statement to the effect that he did not resign but was forced to do so, by Mnangagwa and the military. In the presser, Mugabe implicates his wife on a number of issues that can have her thrown in prison. Mugabe, says it was his wife who aided and abetted fugitives Kasukuwere, Prof Moyo and Zhuwao to jump the border. At another point Mugabe says his wife Gucci Grace told him to sign the resignation letter. Too many conflicting statements an indication that he is no longer thinking on his own, but is being assisted, an indication that Mugabe is no longer mentally competent.
It is Robert Mugabe's slow mental condition and Grace's foolishness that Prof Moyo determines to take advantage of and use to manoeuvre his own political come back. This has nothing to do with Mugabe being forced to resign, but Moyo is trying to pull every string possible to ensure that he springs back to live politics. It is a sad story as his politics seem only to be playing on social media and that is where it will end. The people of Zimbabwe have seriously moved on, what Moyo should do is to allow the old man to retire in peace and stop planting wild ideas in Gucci Grace's head. At the same time Prof Moyo should stop building castles in the air and look for a university that doesn't know about his shenanigans and misappropriation of funds, in Zimbabwe, Kenya and at the Witwatersrand University in South Africa and try his hand at lecturing. That's as far as he can go this time around.
Source - Prosperity Mzila
All articles and letters published on Bulawayo24 have been independently written by members of Bulawayo24's community. The views of users published on Bulawayo24 are therefore their own and do not necessarily represent the views of Bulawayo24. Bulawayo24 editors also reserve the right to edit or delete any and all comments received.