Opinion / Columnist
Violence inciting speeches unacceptable
21 Mar 2018 at 14:18hrs |
Views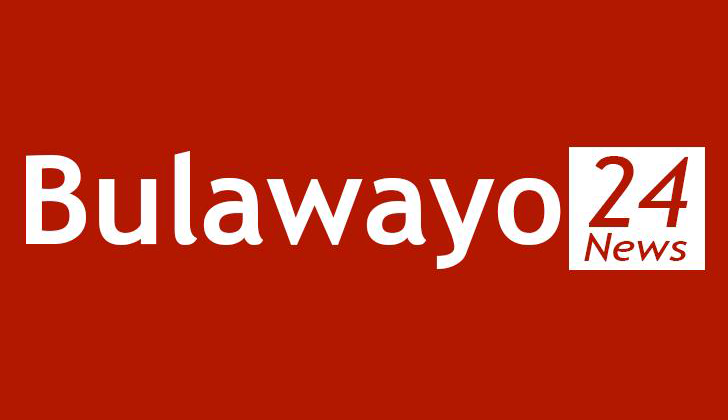 Election time is when citizens should exercise their basic fundamental rights, of electing into power leaders they want, without fear and or intimidation from anyone, internal or external. It is also a time for the defeated to humbly concede their defeat and join hands in working towards the development of the country.
The country will be holding its harmonised elections in the next few months, and as indicated, possibly in July. In the same spirit, President Emmerson Mnangagwa has on a number of different forums called for free, fair and non-violent elections and also pleaded with all political parties to desist from engaging in political violence. Again, President Mnangagwa has extended a hand to all interested international observers, including members of SADC, AU and the EU to be a part of this important process, which is commendable.
In any case, the campaign trail leading to the D-day of casting one's vote is an important process that legitimises any leader. Different political parties have already embarked on the campaign journey, in an effort to lure the electorate to their side. The MDC has nonetheless continued to portray how devious and ready it is to act 'otherwise' if it's not voted into power.
Nelson Chamisa, MDC-T and MDC Alliance President recently told SABC journalist Sophie Mokoena that, "We won't allow another unfree election because it is going to cause instability and anarchy. We would rather surrender ourselves before we surrender our victory."
To anyone who has been following the numerous acts of political violence, hate speech and intimidating people such action is synonymous with opposition party's modus operandi in the 20 something years of its existence. Chamisa's speech does not come as something new, regardless that political leaders are being urged to desist from such rabble-rousing talk.
It does not need an intelligent or clever mind to ascertain that Chamisa has already prepared for defeat and is influencing the electorate to prepare for worse things to come as he would not concede defeat easily, but would rather engage in violence to redress the electoral outcome.
Chamisa is however not re-inventing the wheel, as the Party's founding father the late Richard Tsvangirai was a master-minder in preaching violence. Dating back to 2000 when former President Robert Mugabe was still in power, Tsvangirai had this to say; "We say to Robert Mugabe, if you don't want to go peacefully, we will remove you violently." At another rally in 2016 in Bulawayo, the late Tsvangirai also said, "There are two options to the endgame. The first option is a violent endgame. The second option is a peaceful transition."
Just like his violent mentors, MDC-T national youth secretary general, Lovemore Chinoputsa, at a rally in Chiredzi said; "If you are afraid to die, do not come again to any MDC rally. We will not allow you to be part of us, if you cannot defend your vote…. But in 2018, as soon as results are announced and Tsvangirai is not declared the winner, we will make this country ungovernable."
These instances are just but a few of the many politically violence motivational speeches that have come out of the opposition leadership. One minute they are demanding electoral reforms and the next they preach political violence, at the same time promising the electorate that they are safe under their governance.
Victimisation of leaders that do not conform to the governance of the party's dictates is rampant in the opposition party, with examples of Thokozani Khupe and Obert Gutu easily coming to mind. The victimisation is extended to threats, assault and attempted murder, which do not come close to defining a free, fair and non-violent action. If such threats are targeted at party members, what worse things would be done to non-party members?
As a word of advice, MDC should know that when politicians speak, the world listens, for those who would have missed on the events, a ready reminder is only arm's length away as not only the world listens but records too.
A free, fair and non- violent election is possible, it starts with doing away with careless talk that intimidates the electorate as well as influencing them to think on acting violently if the desired outcome is not achieved. MDC calls for change and that same change should start within the opposition party calling for non-violent and peaceful elections.
Source - Tatenda Gono
All articles and letters published on Bulawayo24 have been independently written by members of Bulawayo24's community. The views of users published on Bulawayo24 are therefore their own and do not necessarily represent the views of Bulawayo24. Bulawayo24 editors also reserve the right to edit or delete any and all comments received.