Opinion / Columnist
D-day for Externalisers
22 Mar 2018 at 13:59hrs |
Views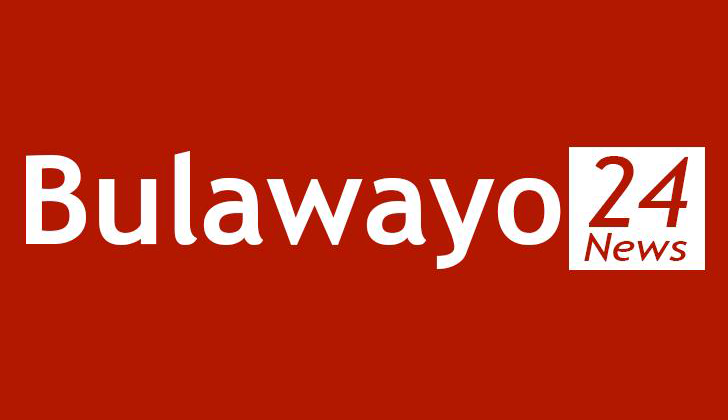 "As we focus on recovering out economy, we must shed misbehaviours and acts of indiscipline which have characterised the past. Acts of corruption must stop forthwith." These are President Emmerson Mnangagwa's words during his inauguration on 24 November 2018.
The President further stressed that his administration will have a zero tolerance to corruption, while warning that grief awaits those who choose to depart from the path of virtue and clean rewards. True to his words he has named and shamed individuals and companies that have not repatriated their money back into the country and will continue to take legal recourse to have them prosecuted according to state laws.
The aforesaid day is fast approaching when the nation will witness the law taking its course on externalisers, time for 'cheap talk' expired with the double standard administration of Robert Mugabe. Companies and individuals who have been defiant to abide by the moratorium will soon face the full wrath of the law. When President Emmerson Mnangagwa set the three month moratorium on 17 December 2017 to 17 March 2018, certain individuals and companies assumed it was the same old toothless bulldog barking.
Publication of the full list of defiant individuals and companies is just but the first step toward a process to completely deal with and eradicate corruption. The President is not going back on his word instead he is sticking to his guns of dealing with all forms of corruption in order to make Zimbabwe a safe ground for foreign investments. During his inauguration speech, President Mnangagwa promised to deal with all corruption and make Zimbabwe a country with a zero tolerance to corruption.
If this did not move the individuals and companies who externalised to work with Government in repatriating their externalised funds, then it has become necessary for Government to conclude its prima facie case, then litigation can begin. The country has been dented through acts of economic sabotage which ranged from externalisation, cash hoarding, and illegal money changers. All these acts thrived in our country because the rule of law was interfered with from high offices.
One can never forget issues of corruption that were dismissed and swept under the carpet during Robert Mugabe's administration, one wonders what happened to the Air Zimbabwe saga, which involved Grace Pfumbidzai who authorised fraudulent cheques to Navister, swindling the airline of close to US$11million, now the airline is on its knees. It was a time of rampant corruption with the then vice president of the country (Phelekezela Mphoko) assisting in sweeping corrupt activities under the carpet. One cannot get over the incident when he stormed into Avondale police station and demanded the release of ZINARA top officials namely Moses Juma and Davison Norupiri who had been arrested by Zimbabwe Anti-Corruption Commission (ZACC) on a case of misappropriating ZINARA funds of up to US$1million. With former first lady dismissing an open case of corruption against Jonathan Moyo who had misappropriated ZIMDEF funds turning close to US$480 000 to his own campaign funds.
Sanitisation of illegal and corrupt dealings had become a common act in our country but with adverse effects to the entire economy. Corruption rendered our country unfit for investment, as every other person holding an office that was meant to assist in receiving investors would take advantage of that position, inflating prices and making it expensive do business in Zimbabwe.
Still quoting President Mnangagwa's speech, "as we focus on recovering our economy, we must shed misbehaviours and acts of indiscipline which have characterised the past. Acts of corruption must stop forthwith." He said "where these occur swift justice must be served to show each other and all that crime and other acts of economic sabotage can only guarantee ruin to perpetrators." It is now time to take action on the companies and individuals who refused to heed the Government's call to repatriate the money they externalised. The country is moving on and like the President said, "Zimbabwe is open for business, and key choices have to be made to attract Foreign Direct Investment (FDI)." The time for empty threats is long past. This exercise has no sacred cows; everyone will get what's coming to them.
Source - Peacemaker Zano
All articles and letters published on Bulawayo24 have been independently written by members of Bulawayo24's community. The views of users published on Bulawayo24 are therefore their own and do not necessarily represent the views of Bulawayo24. Bulawayo24 editors also reserve the right to edit or delete any and all comments received.