Opinion / Columnist
Zimbabwe tribalism is so prevalent and so thick that you can even touch it
22 Mar 2018 at 14:23hrs |
Views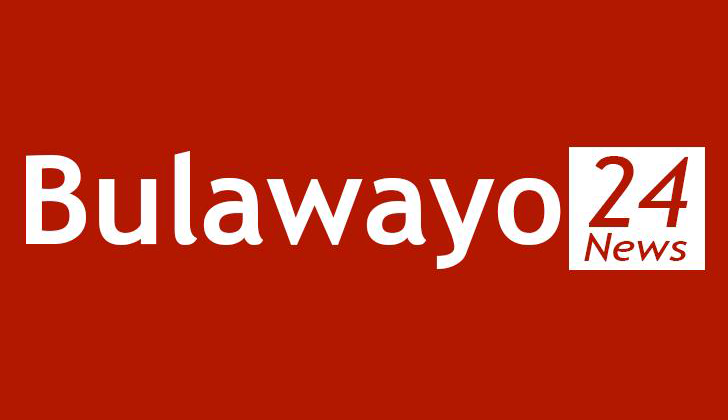 Ladies and gentlemen my fellow countrymen we thank the Lord God Almighty for the daily care he renders to us 'free'. For it is definitely not the cunningness in us that is keeping us alive but Him.
We are a black nation blessed with everything with our few white brothers and sisters. But we have a problem as a black nation. We like being in denial of who we are in character and what we are not capable of and our willingness to thrive in corruption and political rhetoric. Where we have wronged others we have failed to admit our wrongs and ask for forgiveness, hiding behind a stupid anticipation that all would simply dissipate. We live in dishonesty as we claim to be democratisers of our environments when in fact we are doing the opposite by taking public office after having committed human carnage. This has been the norm all over Africa day in day out - love of power and refusing to give in to change after our dismal failures and corruption.
In Zimbabwe tribalism is so prevalent and so thick that you can even touch it. It is worse than racism yet it has never been discussed in parliament as a scourge to human rights. We remain in denial pretending we like each other yet inside we are hurting. Think about the xenophobic land claim and the economic damage it caused to this 'once was' beautiful country. Yes, admittedly the land question needed to be addressed but surely we could have done it in a much more civilised and humane manner. Instead, we embarked on an uncalculated revenge and you need to look at the results to see if that wasn't a thuggery route. Those who try to talk about it are either ignored, rebuked or shunned at - branded regime change agents of the white supremacists of the western world. We fought for freedom and economic liberation so we could preserve our abundant resources for our children and generations thereafter and I ask 'where our children are today' - slaves in other countries and mostly in the western world. Did they choose this kind of life? No! The results are a destruction of our culture as our grandchildren speak foreign languages and have lost identity. What a diabolical political management. However, the worst of them all is partisanship. It is sponsored by parties' political leaders planting seeds of hate among their political party members at their rallies and meetings against their fellow countrymen. These unholy ceremonies have caused very many deaths, rapes and extortions, and to date, they remain undenounced. What kind of parents allows their children to be abused as messengers of these horrific incidences? This is orchestrated by very old men and women who most probably are these children's great-grandparents. Do they do the same to their siblings? No - they leave them at home running their ill-acquired businesses. It's absurd.
The recently constitutionalised Healing, Peace and Reconciliation Commission is a good move in the right direction too, looking at the tempo previously. I say 'thank you' to the current president of Zimbabwe, Emmerson Dambudzo Mnangagwa but not a big thank you yet. Leaving the TRUTH word in this raises a lot of questions in the serious analytic minds although I still feel we have to sympathise with this man for we know not what he was subjected to at the time this was happening (my assumption admittedly). For a closure of this evil act, there has to be people who committed these atrocities giving testimonies of why they carried out these atrocities and how they committed them and also how they feel right now about it. That not willing should be dragged to the courts with relevant charges. Otherwise, the whole exercise becomes a hoax.
May I say Gukurahundi happens to be a bigger fraction of political atrocities committed in Zimbabwe. There were other atrocities committed all over Mashonaland and Masvingo. Most of those atrocities are of the despicable kind again, so horrific. A lot needs to be done to heal the souls of survivors.
Clement Moyo
Mediation for Peace Centre
+263 712 708 284/778 662 090
clemenmoyo@gmail.com
Source - Clement Moyo
All articles and letters published on Bulawayo24 have been independently written by members of Bulawayo24's community. The views of users published on Bulawayo24 are therefore their own and do not necessarily represent the views of Bulawayo24. Bulawayo24 editors also reserve the right to edit or delete any and all comments received.