Opinion / Columnist
The problem with Mnangagwa's gesture politics
22 Mar 2018 at 15:08hrs |
Views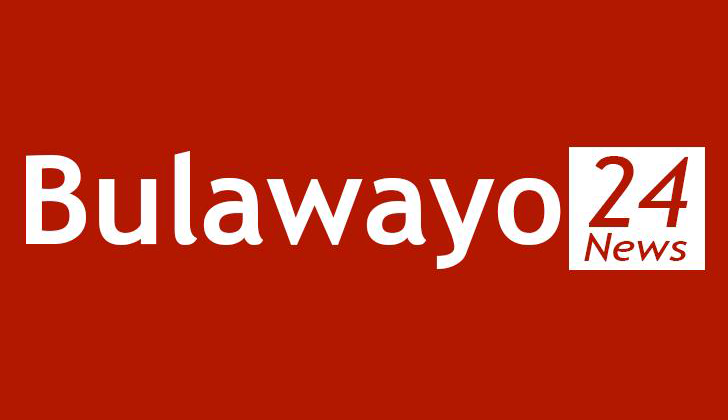 PRESIDENT Emmerson Mnangagwa's promise, soon after taking office late last year, to name and shame violators of the country's exchange controls, appears to have boomeranged on his administration. The disclosure, this week of more than 1,000 alleged offenders - mostly corporates - has largely underwhelmed the media and political class which inhabits the parallel universe that is social media.

This class wants blood and the absence of "big names" (read politicians) amounts to a huge anti-climax to a segment of the population that is given to pyrotechnics.

Perhaps more importantly, Mnangagwa's list has been questioned by business, amid murmurs that a few laws have been broken by the nation's chief executive. This is particularly troublesome for an administration that seeks to project itself as pro-business while committing to upholding the rule of law.

Make no mistake, any nation that loses a billion dollars to other jurisdictions through illicit financial flows and other stratagems needs to take serious action against offenders. We are just not convinced that enough considered thought has gone into this "name and shame" approach, which risks doing more damage than it seeks to fix.

For starters, the confidence that was slowly starting to return appears to have been significantly shattered by the Mnangagwa government's move. Government finds itself in a no-win situation. On one hand, business is upset. On the other, the gallery, to which we suspect Mnangagwa was playing, is unimpressed. Therein lies the problem with gesture politics.

The predilection towards gesture politics is particularly strong in this age where politicians are acutely aware of instant social media adulation or admonition. The focus tends to be more on gestures and less on outcomes.

Mnangagwa's name and shame promise was made clays after his shock appointment as president, following a heady fortnight in which former president Robert Mugabe had been forced out by his party and the military. Having himself been dismissed from government at the beginning of that month, Mnangagwa could be forgiven for his giddy performance in the first days of his presidency. Unfortunately, as with the poorly communicated 100-day ministerial plans, he has to live with the consequences of heightened expectations. That's politics. But it is rather impolitic to undermine fragile business confidence through a ham-fisted approach, with a strong hint of illegality, to as sensitive a matter as banking, all in the name of gesture politics.




Source - dailynews
All articles and letters published on Bulawayo24 have been independently written by members of Bulawayo24's community. The views of users published on Bulawayo24 are therefore their own and do not necessarily represent the views of Bulawayo24. Bulawayo24 editors also reserve the right to edit or delete any and all comments received.