Opinion / Columnist
Zimbabwe at a dangerous crossroads
23 Mar 2018 at 15:13hrs |
Views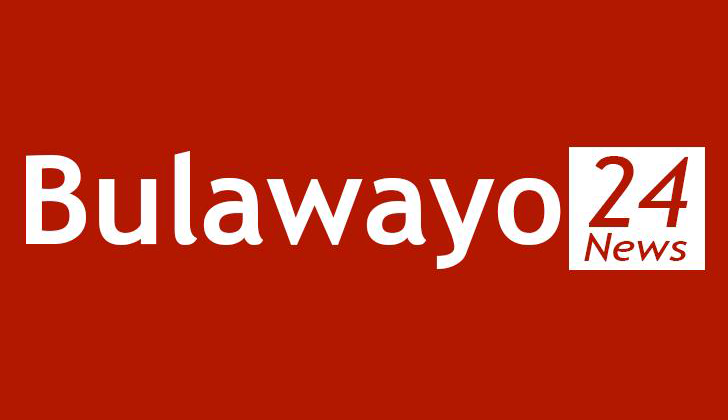 In Ndebele they say
"Intandane enhle ngumakhothwa ngunina"
meaning for you to solve problems in life you have to face them head on or at list seek advise from those who know better.
In Southern Africa we are facing problems on a daily basis, unlike our west Africans counterparts we don't have a strong mother body to run to like ECOWAS.
When ZNA Soviet era main battle tanks from the Mechanized Brigade were rolled out to our street they were met with joy and jubilation.
The boys from the army were making history and soon the masses largely from MDC took advantage and joined in the military to finish of the job the MDC started in 2000, Mugabe was soon to become history.
During Mugabe era many Zimbabweans lost their lifes.He was so cruel that he is the man who invited the army to monitor our elections.In 2008 ED Mnangagwa was Chief ZANU PF election agent,Major General Nyikayaramba was the head of ZEC alongside fellow servicemen in Major George Chiweshe and Major Utolie Silaigwana.
It was also Mugabe's idea to buy more than 10 000 Mitsubishi bakkies to be used by the army in the runoff elections where it ended up being a one man election after Tsvangirai pulled out.
I remember vividly in 2008 when we saw the first fleet of those cars arriving at Mutare police station,during that time we were young and still new in the army.2008 runoff elections were a shame and as they say history repeats itself we now have Major Silaigwana again as ZEC chief.
He is a man who presided over the 2008 shame elections.Zimbabwe may be open to business now but fellow citizens we may still be closed for investors as long we have people like Mudede and Silaigwana still at the helm of our institutions.
Mudede is over 65 but he is still a civil servant.Why? There is an exceptional reason our government have allowed this and that exceptional reason is to do with 2018 elections.Our new ZEC chief is just also a captured individual,recently set was seen sliding with ZANU PF Chris Mustvangwa in Russia what message is she sending to the electorate.In the height of the Cold War Soviet leader Joseph Stalin once said "The most important person is not the one who vote but it's the one who counts those votes".
This is the situation with Zimbabwe today.MDC and Chamisa may have numbers but as long as people like Silaigwana remains at ZEC it is a non-starter.
2013 people were promised 2 million jobs now it's 2018 no still no jobs but you will hear that people voted for that.
Zimbabweans are not stupid they are educated and they want a decent living. Elections must be free and fair in Zimbabwe. ED is not popular in Zimbabwe especially in Matebeleland and he know people will not vote for him because of Gukurahundi,instead of apologising to the victims he continues to victimise them by denying them their cultural rights.By denying them to crown new King Bulelani ZANU PF scored a spectacular own goal in Matebeleland.
In Matebeleland we have useless politician like Khaya Moyo, Mohadi and Obert Mpofu who don't know what they are doing in the government. They are just driving nice cars neglecting Matebeleland.
Judgement day is coming.Our current government don't have a plan for the youths and they are the majority in this year election.Nelson Chamisa has a plan for the future and welfare of the country.
ED there is no doubt that he is trying but Zim needs a new direction,new policies and a new pair of hands.
As Zimbabweans we need to come together and fight for our future. ZANU PF played its part they liberated us now they are just protecting their vast business interest and they are no longer interested in running out country this is now our duty and its time.
Source - Nkosana Malinga
All articles and letters published on Bulawayo24 have been independently written by members of Bulawayo24's community. The views of users published on Bulawayo24 are therefore their own and do not necessarily represent the views of Bulawayo24. Bulawayo24 editors also reserve the right to edit or delete any and all comments received.