Opinion / Columnist
A week is a long time in politics, just ask Nelson Chamisa
27 Mar 2018 at 08:16hrs |
Views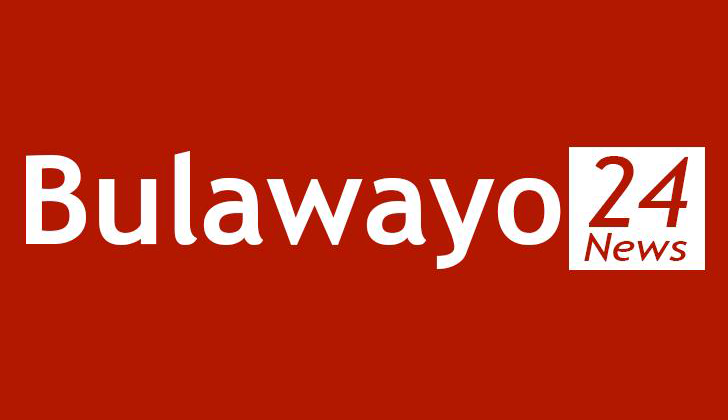 Former British Prime Minister Harold Wilson used to famously say that 'a week is a long time in politics'. And few weeks have proven this statement more than the one we have just had.
This time last week, social media and the political commentariat were awash with praise for Nelson Chamisa, after what was seen as a good few weeks for him with some big rallies, and finally appearing to be gaining control of his party. Simultaneously, we were wondering whether the much anticipated (or dreaded!) interview by former President Mugabe would serve to galvanise opposition to his successor, harming his re-election prospects.
But what a difference a week makes.
Nelson Chamisa has had a week from hell, dominated by party infighting, discord and dissatisfaction with his increasingly dictatorial style of leadership. It has been a week where party heavyweight and former chairperson, Lovemore Moyo, quit the party, protesting an unconstitutional power grab by Chamisa, excessive violence, the "illegal appointment" of two VPs by thenpresident Tsvangirai, and the structure and composition of the MDC Alliance.
Recognising the magnitude of Moyo's impending departure, Chamisa spent two hours trying to talk Moyo out of his decision. But it appears that Chamisa's powers of persuasion are not quite so effective when not accompanied by the threats of The Vanguard, his fiercely loyal personal militia, accustomed to violently enforcing their master's orders. But Moyo was not to be intimated, and instead told Chamisa in no uncertain terms that "the way he assumed leadership was very undemocratic, unconstitutional and unprocedural", and that it was only allowed to happen because "the party has been captured by some forces."
But worse was still to come for Chamisa, as the next day (Friday) the MDC-T National Council admitted defeat in their efforts to unify the party behind Chamisa, and instead decided to force the only constitutionally elected party Vice President, Thokozani Khupe, out of the party, alongside organising secretary Abednico Bhebhe andspokesman Obert Gutu.
Let us be under no illusions – this is a major defeat for Chamisa. With Khupe's removal, he stands to lose a sizeable chunk of the party support, especially inMatabeleland, which was evident from the large rally of passionate Khupe supporters last week in Bulawayo. Perhaps even more concerning for MDC supporters is the fact that their leader has proved unable to lead and unite his party. His first major challenge has proved an abject failure, and one cannot help but wonder how a man so patently lacking in leadership skills hopes to lead our country and deliver on his bombastic and grandiose promises.
Meanwhile, while the opposition has been beset by squabbling and an ever growing leadership vacuum, President Emmerson Mnangagwa has been quietly having an excellent week. He secured a $4.2bn investment deal, the largest in our mining industry ever; met with leading investors in Rwanda and signed the largest free trade deal in African history, and opened two major new factories. While the opposition was focussed on destruction, this was a week of creation – of jobs, of opportunities and of a stronger economy.
And so, after a busy week in the soap opera that is Zimbabwean politics, we have learned something about each of the major candidates in the upcoming election. Chamisa supporters must be feeling anxious that the more they learn of their great hope, the more his lack of leadership and violent tendencies come to the fore, and the more their hope fades. While Mnangagwa supporters, and the majority of Zimbabweans, will be comforted by the quiet but effective display of leadership and action from our president.
As Harold Wilson said, a week is a long time in politics.
Mike, Harare
Source - Mike Tawanda
All articles and letters published on Bulawayo24 have been independently written by members of Bulawayo24's community. The views of users published on Bulawayo24 are therefore their own and do not necessarily represent the views of Bulawayo24. Bulawayo24 editors also reserve the right to edit or delete any and all comments received.