Opinion / Columnist
MDC-Alliance exposed
27 Mar 2018 at 09:04hrs |
Views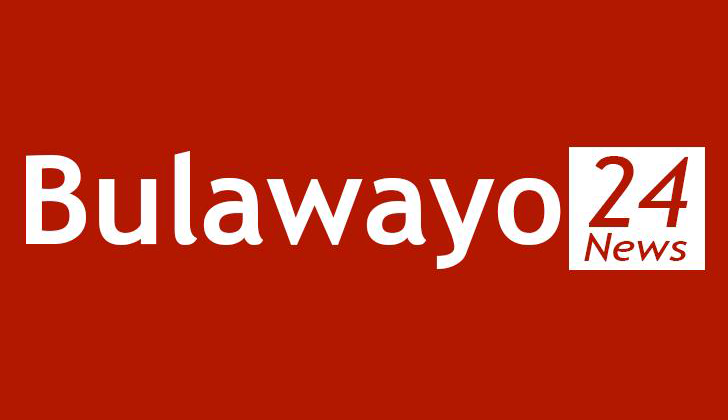 It would necessarily boggle the mind of a clueless person to figure what could have motivated Chamisa to fire Thokozani Khupe, Abednigo Bhebhe and Obert Gutu without flicking an eyelid.
However, this does not come as a surprise to the politically enlightened. There is nothing new here, this has been happening during Chamisa's predecessor Morgan Tsvangirai, anyone who contradicted with his view or stood in the way of him benefiting from selling his soul to the west was sure to be fired from the party. The apple they say does not fall far from the tree. Firing the MDC-T leadership at the election's eleventh hour is suicidal to the party winning the election, but necessary to ensure the end game of personal gratification.
While brooding on MDC-T perplexing politics a flash of Morgan Richard Tsvangirai's deceased estate passed my mind and I figured for real this is more personal than national and it is about time people knew the real truth behind MDC-T's screwed up politics. This has gone past representing people and being one with them but it has taken a turn to self-enrichment while climbing on people's hope. The formation of MDC back in 1999 was just another way for opportunists such as Tsvangirai to self-enrich at the expense of the gullible masses. Tsvangirai was in it for self-enrichment and so is Chamisa.
When Tsvangirai assumed leadership of the MDC, he took no constructive criticism from his subordinates choosing to run the party as his own household. His realisation that he could amass so much wealth that could guarantee him and his family live a comfortable life until death led him to be an unforgiving leader. Anyone who stood in his way was fired instantly. Welshman Ncube and Arthur Mutambara were the first casualties that led to the formation of MDC-T, MDC-M and MDC-N. As long as Tsvangirai continued to have the west oil his pockets, he wasn't going to let anyone stand in his way. So even at inception it was not about winning the election, but about amassing wealth.
Nelson Chamisa has followed in his predecessor's footsteps and is not relenting in his actions to fire whoever poses a threat to his ascendance to good living. Khupe for the love of following the party constitution has been fired together with Abednigo Bhebhe and Obert Gutu. It would appear Tsvangirai groomed the young man well. It's not about winning; it's about personal enrichment after all. When Morgan Tsvangirai was still running the MDC-T, he managed to convince people not to be part of the Land Reform and Re-distribution exercise, while claiming it was the white man's land and would have to be given back.
It stunned many people when Tsvangirai's Estate was revealed soon after his death to discover that the same man who had discouraged them from acquiring farms, had a farm and cattle that he benefited from the Land Reform program. Attaining Tsvangirai's lifestyle standard is what Chamisa is focused at this moment not election win. Tsvangirai's debut with the west, one that won him all the donations was when he called for the sanctions on Zimbabwe. The call for sanctions on his own people convinced the west that they could work with him to further oppress his people as long as he and his immediate family were catered for.
When Prophet Elijah from the Bible was taken up to heaven in the chariot of fire, his assistant prophet Elisha picked up his mantle and did what he saw his boss do. In the same vein, Chamisa has picked up from where Tsvangirai left, calling for more sanctions on the people he purports to represent. His visit to the United States of America (USA) with Tendai Biti and Dhewa Mavhinga, led to the USA crafting the ZIDERA Amendment Bill that has ushered in, a new plethora of demands before the elections. This Bill is being imposed by the USA at the behest of Chamisa and company. One can be sure as dawn that these sanctions only affect the ordinary citizens of Zimbabwe while Chamisa and his crew remain unscathed. This reminds me of the likes of Mobutu Seseseko who could afford to fly to London to have tea with the Queen while his people suffered in abject poverty back in the Democratic Republic of Congo (DRC). The west thrives with such kind of people as their puppets, right now they are celebrating that they have the perfect puppet at the helm of the MDC-T.
Source - Prosperity Mzila
All articles and letters published on Bulawayo24 have been independently written by members of Bulawayo24's community. The views of users published on Bulawayo24 are therefore their own and do not necessarily represent the views of Bulawayo24. Bulawayo24 editors also reserve the right to edit or delete any and all comments received.