Opinion / Columnist
Jonathan Moyo scuttle to cover his back
28 Mar 2018 at 12:12hrs |
Views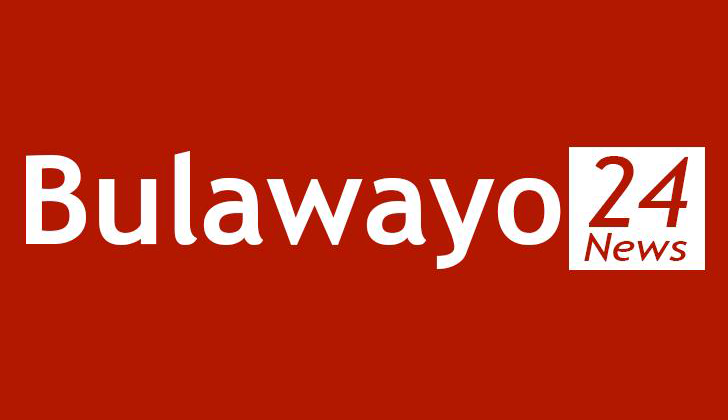 Jonathan Moyo's misguided efforts to draw the African Union (AU) into the perceived Zimbabwean crisis drew a volley of criticism across the political divide seeing that there was a spiral of silence in the public sphere that it was time up for uncle Bob.
Spitting on to Moyo's face, the AU seemingly unmoved by his request to rope them in and delegitimize Mnangagwa's administration and choose to conveniently ignore the supposed coup inquest and instead send congratulatory remarks and applause on the peaceful transition of power from Mugabe to President Mnangagwa.
Another heavy blow was aimed at his face as other African leaders even extended their business hand to the new administration, with the most recent one being the signing of the African Free Trade Area at the Kigali Convention, Rwanda.
Despite this setback, Moyo is now desperately targeting former and current African leaders to come in and help Mugabe.
According to his twitter handle, Moyo said, "HE P Kagame, HE C Rhamaposa, HE Thabo Mbeki, HE B Mkapa, HE O Obasanjo, HE Museveni, HE K Annan. Coup rulers in Zimbabwe are persecuting your brother Cde Mugabe. Please check on him." How dramatic!
Which persecution is Moyo talking about? If there was really persecution against Mugabe, would he still be protected by the State? Or be on State pay roll receiving his pension? Or worse off enjoy freedom of expression, like how we saw him address the world from the comfort of his home being interviewed by a foreign journalist who could have easily been denied access by the State if they so wished to silence to him.
This begs the question, is it really love for Mugabe or is Moyo trying to cover his own back?
The truth is, Moyo is ruffled by the recent inquiry into the former first lady, Grace Mugabe's shady dealings which he is aware will open a pandora's box on his involvement seeing that Grace always had his and Kasukuwere's back.
Apart from that, Moyo is slowly realizing that his pillar (the first family) isn't as invincible as he had convinced himself. So, if the arm of the law has managed to stretch and reach the former untouchables, what are the likely implications for him?
Mind you, this is the very guy who abused ZIMDEF funds and claimed that the money had been channeled towards development of his constituency and was exonerated by Grace from persecution.
Clearly, the same self exiled professor is still entertaining thoughts of returning to Zimbabwe someday since he left his family and wealthy behind, and is seeking reasons to save his skin and slip back into the country.
While these nefarious activities could have been happening right under the former President's nose, Mugabe wouldn't be persecuted for other people's wrong doings, though of course he might be indirectly affected if his wife is convicted, but we wouldn't qualify that as Mugabe being persecuted.
At the same time, the law is the law, and we should not sacrifice principle over one's prominence. If Grace Mugabe is guilty, then so must she be prosecuted, the same applies with Moyo and any other offenders.
President Mnangagwa assured the former President's safety during their negotiations and post- transition, a peace offer he is still upholding. So what harassment is Moyo seeing from his self-imposed exile to which he is calling on AU's intervention if it's not him covering his own back?
Source - Daphine Zulu
All articles and letters published on Bulawayo24 have been independently written by members of Bulawayo24's community. The views of users published on Bulawayo24 are therefore their own and do not necessarily represent the views of Bulawayo24. Bulawayo24 editors also reserve the right to edit or delete any and all comments received.