Opinion / Columnist
Die hard with a Zimbo
30 Mar 2018 at 07:47hrs |
Views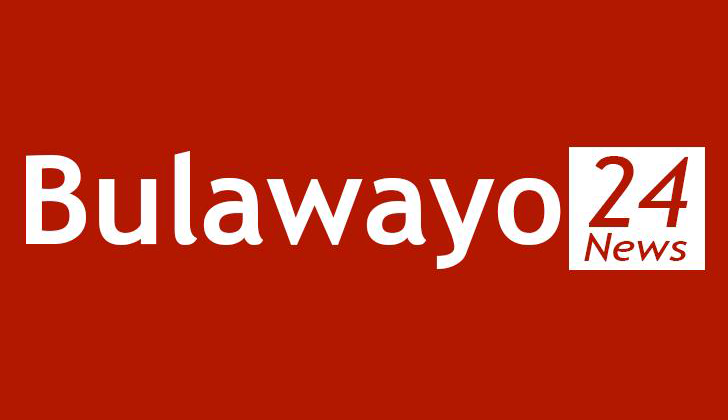 Fresh from saving America from Fidel Castro, Che Guevara, Thomas Sankara, communist North Vietnam and the Middle-East machinations of the Islamic Republic of Iran and the Soviet Union, ex-Green Beret and Vietnam War veteran John Rambo had an axe to grind with Lupane, Umzingwane District and Tsholotsho villagers, so he killed thousands of innocent civilians in the Gukurahundi massacres.
John Rambo moved from region to region and raided village after village in Matabeleland and Midlands on a colonial mission to cleanse Zimbabwe of ZAPU dissidents. When John Rambo was done with bludgeoning villagers to death and making people sing and dance on shallow graves – the all-American hero slung an AK-47 and a small machete on his powerful back and rode off into the African bushveld to await another Die Hard With A Zimbo mission in Zimbabwe.
He didn't have to wait long for an additional Coming to Africa task: President George HW Bush, Eddie Murphy and the CIA called on John Rambo to annihilate democracy throughout the turbulent 1990s and 2000s.
And with John Rambo satisfied with how well he had quashed democracy, safeguarded American colonial ascendancy and saved KFC from African bankruptcy at the hands of fresh chicken recipes and fresh opposition leaders, this rough and bullet-riddled African tour of duty ended with economic and social implosion.
From farming and manufacturing, to football, rugby and cricket, snooker, country club darts, slug, chimurenga, jit-jive and sungura music, voter's rolls, mascud, elections, pork pies, tarred roads, mafreezits, ma candy cake, hospitals, clinics, schools, agriculture and civil infrastructure, everything went south, and just about everyone who could not survive, moved abroad, and that exodus generated Zimbolands in the diaspora as the ghastly action simply never stopped.
Even Kevin Hart and Dwayne "The Rock" Johnson jumped aboard the gravy train and made off with the Zimbabwe dollar hidden in a little black leather bag in a secret mission codenamed Jambanja: Welcome to the Black Jungle.
While Chris Rock and Jet Li sabotaged the 2008 elections by hiding the electoral results in an upmarket Helensvale condo for more than one month in the local version of Rush Hour 4: We Ain't Going Nowhere Anytime Soon. And when all else had failed to crush resilient Zimboz, the CIA activated the Terminator.
With strict orders to extinguish democracy and leave every shred of its shadowy existence in tatters, the steely Terminator went to work with men wearing green fatigues in an African production of Venezuela: Aluta Continua Zimbabwe.
All the Terminator required to shut democracy down were 1914 military tanks and help from an unknown ZDF general.
And that was it: the economy was done; democracy was done; the Americans were done; Gucci G was done with snatching Mazowe farms and dressing-down Kazembe Kazembe and Team Lacoste at dodgy youth rallies; the US$3 billion USAID poured into rural developmental aid programmes was done; the economic sanctions were done; and Zimbabwe was done for.
Violence, mismanagement, corruption and electoral illegitimacy had charted and sanctioned the greatest blockbuster in Southern African history: Mission Democracy Impossible.
So who is to blame for our never-ending horror?
The Americans or our local "Americans?"
You be the judge.
Source - Tafi Mhaka
All articles and letters published on Bulawayo24 have been independently written by members of Bulawayo24's community. The views of users published on Bulawayo24 are therefore their own and do not necessarily represent the views of Bulawayo24. Bulawayo24 editors also reserve the right to edit or delete any and all comments received.