Opinion / Columnist
More independent candidates to contest in Zimbabwe's 2018 election
01 Apr 2018 at 17:08hrs |
Views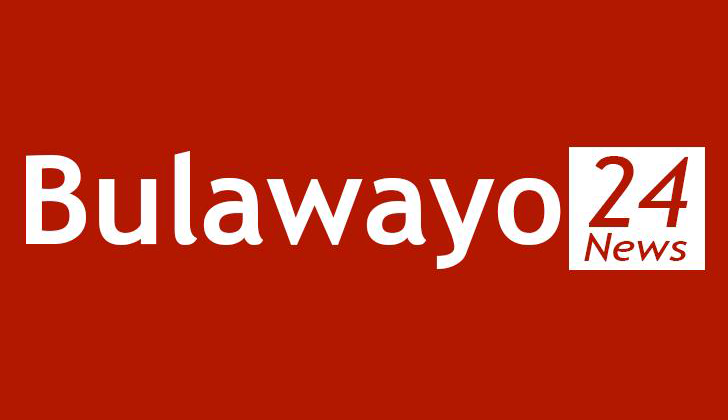 Zimbabwe is such a political savy country and barely a month passes without hearing of a new political party being launched.
Another new political party Multi People's Democratic Party of Zimbabwe has been launched in the capital Harare on Good Friday and it will contest in 2018 harmonised elections.
The new dispensation and the run up to the elections has seen the formation of many political parties as people exercise their rights to form political parties of their choice. Independent candidates have not been left behind in this new political dispensation and have notified the Zimbabwe Electoral Commision of their intent to contest in these harmonised elections. The electorate is spoilt of choice.
Zimbabweans are so much umblically attached and connected to political parties and groupings than supporting individualism. A real showdown is going to be witnessed as renowned political parties battle it with independent candidates especially in Harare.
We have a number of independent candidates the likes of Linda Masarira who is eying the Harare Central seat. She has been currently doing well though very short tempered and she lacks the support to bankroll her rallies and I have never heard of any political rally she has conducted and makes it hard for her to sell her political manifesto to the electorate.
The use of the social media can make an impact but one cannot solely rely on it because of its demands, regular monitoring and a lot of updating. That means independent candidates have a duty to effectively sell their brands through the social media which has its own merits and
demerits.
Popular
#Thisflag
Pastor Evan Mawarire is a very good pastor cum-political activist who is eyeing for a political office as an independent candidate. He was very popular in 2016 and he has become a darling of many followers and I think he is very good as a political activist than a politician. He commandeered many strikes in Zimbabwe through posting his catching videos on the social media and was arrested for planning to subvert a constitutionally elected government.
Some believe that he was being sponsored by team Lacoste.
Fadzayi Mahere is also fighting from her lonely corner and she is likely to face a seasoned politician Jessie Majome. She looks more appealing to the elite.
We have Kuda Musasiwa who sometimes gets too excited and arrogant but always talk sense and right on the point.
We have of late heard about the People's Own Voices popularly known as POVO which is a combination of independent candidates drawn across the country and want to participate in these forthcoming harmonised elections. I believe they are spoilers of the party and should not be taken seriously. We have seen many political activists turning themselves into political heavy weights.
Independent candidates in reality have never stood for the majority of the people and are only visible during campaigns and make an impact if there are by-elections in a constituency than in a real election. Independent candidates have to be very popular and resonate well with people in their respective communities in order to win votes. Some of these candidates seem to be parasites and are just there to squander tax payers' money and live lavishly. These career politicians cannot even explain why they are into politics. Politics is about policies and to manage systems in a society
The rest of these so called independent candidates are only focusing on themselves and nothing more. They are being selfish and the electorate is much aware of such kind of machinations and will harshly judge them in the ballot box. It is not going to be easy for independent candidates and only a few will make it into the house of assembly.
I can only equate independent candidates to a kindergarten school where kids are taught basic life skills, learning how to interact with a civilised community and with adequate attributes of social life. I would advise POVO to quickly group up after losing this election and form a political party.
Contacts
Facebook- Leonard Koni
Twitter-@Leokoni
Whatsapp-+27747402042
E-mail-konileonard 606@gmail.com
Source - Leonard Koni
All articles and letters published on Bulawayo24 have been independently written by members of Bulawayo24's community. The views of users published on Bulawayo24 are therefore their own and do not necessarily represent the views of Bulawayo24. Bulawayo24 editors also reserve the right to edit or delete any and all comments received.