Opinion / Columnist
No to false prophets
05 Apr 2018 at 07:02hrs |
Views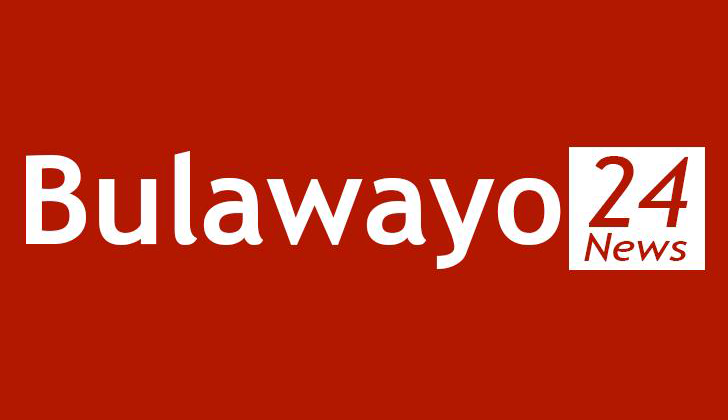 They are sprouting and emerging everywhere and your guess is right, I mean the modern prophets. Unmistakable in designer suits and other eye-catching bright coloured attire, the later day men of God are trending. One would be mistaken to think the Gospel is new yet traditional churches have been around for centuries.
Bible verses are twisted and panel beaten just to hoodwink the gullible followers. What has become new in the Word that has caused idolisation of the prophets. Its no more about God but prophet so and so.
Traditional churches built schools, hospitals and prayed for the sick without asking for payment. Now for a one-on-one we hear payment is needed. Followers are promised 'great things' if only they can seed. Photoshopped videos are made to convince the congregants that the man of God was 'swimming with angels'.
Indeed the devil has run away with the gospel. Anointed this, anointed that, holy maize, anointed pens, the list is endless. Its all about give, give, give and no take. Shame on false prophets. Cases of rape, adultery and embezzlement by some rogue men of God are always in the news.
Women organizations have gone mute in the face of evil. Say it out loud, stop it. We want true prophets and pastors, you shall know them by their works. True churches headed by Jesus Christ not cults.
Tondorindo Murisa. Chinehasha.
Source - Tondorindo Murisa
All articles and letters published on Bulawayo24 have been independently written by members of Bulawayo24's community. The views of users published on Bulawayo24 are therefore their own and do not necessarily represent the views of Bulawayo24. Bulawayo24 editors also reserve the right to edit or delete any and all comments received.