Opinion / Columnist
The spirit of fear diminishing in African politics
08 Apr 2018 at 13:29hrs |
Views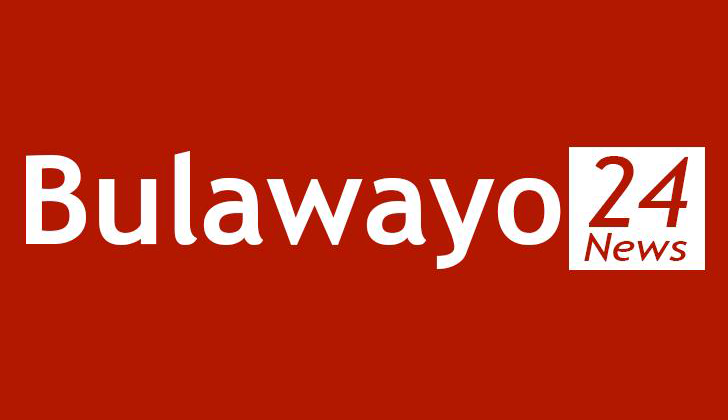 African politics has come of age. The abuse of political power has led to the formation of ethnic and political pluralism of civil political organisations which have resisted poor governance chronic underdevelopment and maltreatment of citizens.
Gone are the days when sitting politicians would dictate on people's views and assault their thinking.
Recently we have witnessed Ethiopian Prime Minister Hailemariam Desalegn quitting following months of intensifying public protests last year. In the same year on November 18 , 2018 one of the most powerful African dictator Robert Mugabe was pushed out of power with the assistance of the army intervention.
The people marched in the streets of Harare. Most political analysts called it a bloodless coup. Mugabe faced a barrage of political criticism when the late Morgan Tsvangirai of the Zimbabwe's long-standing opposition leader, who passed away after a lifetime spent challenging human rights violations, poor governance and running down the economy.
The pace of these successive changes has been significant, but the ground has been stirring for some time. Last year Africa bid farewell to its three longest-serving leaders Yahya Jammeh of Gambia(22 years), José Eduardo dos Santos of Angola (38 years) and Zimbabwe's Mugabe (37 years) -- all leaders of governments known for their brutal repression of dissent. They did not allow freedom of expression in their government and did not want to be challenged.
In South Africa President Zuma was forced to resign due to allegations of corruption and impunity. This week he was dragged before a magistrate court in Durban to answer charges of corruption.
Given the scale and long history of the repression enacted by these governments, many thought they would not live to see their end. In Gambia, Zimbabwe and Ethiopia, recent developments were unthinkable and people could not believe that dictators would one day fall like a deck of cards until they were pushed out of power.
In Zimbabwe different kind of pressure groups such as Tajamuka, Beat The Pot , WOZA ,Occupy African Unity Square led by the late Itai Dzamara and others openly challeged the former President Robert Mugabe to leave office.
Mugabe later would assign the security forces to twart any demonstrations. No one could have imagined that the Mugabe regime would fall even that the gates of Ethiopia's notorious prisons would open so widely, allowing thousands of prisoners of conscience to walk freely. That Eskinder Nega, the courageous journalist who spent seven years behind bars for criticizing the government, would finally be reunited with his family.
Today's African politics is not a stroll in the park. Those chosen to lead people will be always at scrutiny and will not spend the rest of theit political career without people going through their checks and balances. People are not going to allow toxic politicians to preside over them. The ball is not going to be rolled so easily to those politicians seeking political office. Those who thought there would be embezzlement of government's funds and looting will find it hard to finish their tenure.
In Zimbabwe people were even afraid to read and comment about the private media like reading the Daily News or Standard newspapers. Tuning to private radio like Studio 7 and Voice Of America in public was something not easy to do.
The majority of the people have been buffeted to state media where they have been bombarded by propaganda from the government's mouth pieces. With the advent of the social media, people can now freely debate on important matters without fear gripping them.
Nothing will stop people from conducting protests like what happened in Libya, Tunisia and Cote- Devoire just to mention a few. African politics has changed and the people have opened their eyes.
The world has always been changed by radical people and the new generation has taken it upon themselves to change the way African politics is done. The spirit of fear is diminishing and the people are no longer in fear of their governments. Civil political activists have been always at loggerheads with any kind of repressive administrations.
Contacts
Facebook - Leonard Koni
Twitter - @Leokoni
WhatsApp - +27747402042
Email-konileonard606@gmail.com
Source - Leonard Koni
All articles and letters published on Bulawayo24 have been independently written by members of Bulawayo24's community. The views of users published on Bulawayo24 are therefore their own and do not necessarily represent the views of Bulawayo24. Bulawayo24 editors also reserve the right to edit or delete any and all comments received.