Opinion / Columnist
Constraints on the work of Human Rights & Democracy Defenders, internet freedoms core in democracy promotion.
09 Apr 2018 at 18:46hrs |
Views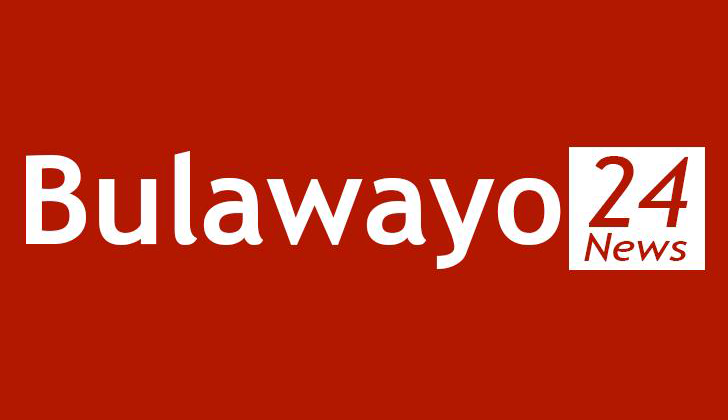 Zimbabwe Democracy Institute (ZDI) in conjunction with Media Centre releases an advocacy report titled, 'How the right to be online has been assaulted in Zimbabwe: Consequences on the work of Human rights and democracy defenders'.
Link to the paper
The advocacy paper highlights on key challenges encountered by civil society, political parties, journalists, social movements and the private sector in accessing internet and promoting the enjoyment of internet freedoms.
'Internet freedom and/or right to connect to internet is provided for in Zimbabwean constitutional law and international law to which Zimbabwe is party', quotes the paper. However, it is unlucky that 'the government of Zimbabwe strives to restrict online human freedoms and it has to this date done much to inhibit access to internet'.
The encroachment of internet freedoms has been experienced through content blocks, censorship, shut-downs, lawmaking and court persecutions which seriously inhibit democracy and human rights promotion and protection activities by human rights defenders.
The advocacy paper posits that the government of Zimbabwe has put in place diverse mechanisms to regulate information access and propagation. These include legislation such as Interceptions of communications Act, Access to Information and Protection of Privacy Act, Broadcasting Services Act, Postal and Telecommunications Act, Criminal law (Codification and Reform) Act, the Cybercrime Bill among others.
Besides legislation, police brutality and clampdown targeting human rights defenders online, internet shutdowns and seizure of working equipment for human rights activists, expensive and high data rates and government failure to install internet infrastructure in rural areas also contribute towards the infringement of internet freedoms.
'It is indisputable that in the 51.5% of population that has no internet access; people from rural areas occupy the largest portion. Those with limited access rely on mobile telephony to access it and data costs are extremely high', quotes ZDI and Media Centre advocacy paper.
'Efforts to stifle internet access have been prominent towards election cycles in Zimbabwe. Thus, prospects of regulation and repression of online rights are expected to rise as we draw closer to the 2018 election', the paper adds.
Human rights and democracy defenders have been at the risk of privacy invasion and being victims of persecution. Physical attacks and brutalization has become part of state strategies to discourage human rights defenders online.
ZDI and Media Centre recommend the government to regulate the internet in form of protection of rights rather than limiting access to internet.
Human rights activists are urged to continue to play their watchdog role for the purpose of promoting accountability and transparency and to pressurize the government to align oppressive laws with the constitution so that people will freely access the internet.
In a nutshell, the paper concludes that although internet penetration has increased in Zimbabwe, human rights defenders continue to suffer a raft of state sponsored barriers to internet connection.
Source - Patience Sibanda
All articles and letters published on Bulawayo24 have been independently written by members of Bulawayo24's community. The views of users published on Bulawayo24 are therefore their own and do not necessarily represent the views of Bulawayo24. Bulawayo24 editors also reserve the right to edit or delete any and all comments received.