Opinion / Columnist
Institutions mandated to promote human rights & democracy urged to stay present, accessible, interactive online
10 Apr 2018 at 11:48hrs |
Views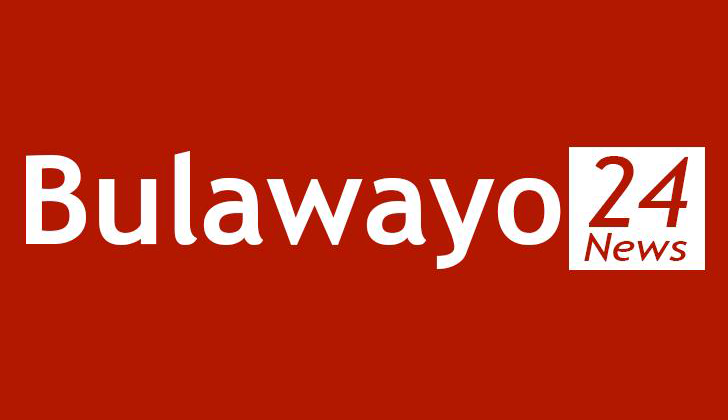 In partial contribution to partnered investigation into the state of internet governance in Zimbabwe, ZDI and Media Centre released an advocacy paper titled 'Internet use for promoting human rights and democracy: Possibilities, challenges and policy advocacy directions.'
Link to the paper
http://www.zimsentinel.com/?p=2983
The paper examines 'the extent of internet use for promoting democracy and human rights in Zimbabwe by key democracy promotion institutions and actors in Zimbabwe given the prevailing political context (internet culture)' On the extent of online presence among democracy & human rights entities in Zimbabwe, the advocacy paper quotes 'the study found that democracy promoting entities have a satisfactory score in terms of their online presence.'
The paper also remarks on the laggardness of some sampled organizations in terms of their online presence.
'Government institutions mandated to promote human rights and democracy in Zimbabwe (particularly ZHRC) seem to be legging behind in terms of online presence. This goes contrary to expectations, these institutions ought to be "more online" than shown if their impact is to be felt across sectors in Zimbabwe', reveals the paper.
The advocacy paper urges ZHRC and ZACC to utilise their online presence as online activism 'increases public awareness of institutional remedies in cases of human rights violations and corruption particularly in remote areas of Zimbabwe where concerns of victims on human rights and public office abuses hardly make it to mainstream media', quotes the paper.
The advocacy paper argues that internet uptake 'improves accessibility, effectiveness and access to information about human rights violations and corruption as victims from remote areas across the country can be able to personally interact with commissioners online.'
The paper notes that the internet and social media have created a situation where mobilizing and reaching large numbers of citizens for civic education purposes has been made possible, convenient and instant, therefore, human rights and democracy promoting entities should make use of that in promoting civic education online.
'To ensure sustainability and deepened human rights and democracy in a nation-state, civic education on these is pivotal. It saws seeds of sustained transition to a democratic dispensation by imparting civic agency skills, enthusiasm, knowledge and culture among masses', notes the paper.
The paper highlights that some public and private entities might be willing to go a mile on human rights and democracy promotion; however, some factors hinder them.
Government legislation meant to infringe citizen's internet freedoms have been one of the leading reasons for entities' self censorship.
ZDI and Media Centre urge the government to repeal or amend unconstitutional legislation like AIPPA, POSA, BSA, and revise the Cyber Crimes bill to ensure conformity with the constitution and international standards on human rights and internet freedoms
'Civil society should increase pressure on government to revise and reform legislation to free the internet and civic activities therein', recommends the paper. Political parties are urged to desist from counter democracy activities and cultivate connections, engagements and cooperation with CSOs in promoting civic education online.
In conclusion, civic society should conduct civic activism against online sabotage activities done by certain political parties to suppress citizen agency, citizen participation in naming and shaming corruption and human rights violations done by duty-bearers in their communities.
Source - Patience Sibanda
All articles and letters published on Bulawayo24 have been independently written by members of Bulawayo24's community. The views of users published on Bulawayo24 are therefore their own and do not necessarily represent the views of Bulawayo24. Bulawayo24 editors also reserve the right to edit or delete any and all comments received.