Opinion / Columnist
Zimbabwe election campaigns
11 Apr 2018 at 14:16hrs |
Views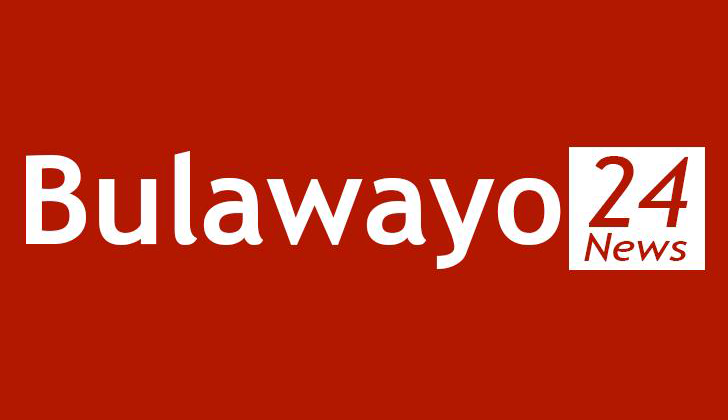 Having followed and observed from afar the young MDC leader Nelson Chamisa campaigning right round the country one is reminded of that national leader that is needed to unite the country. His campaigns do not have the violent slogans in them. He even tries to be a bit non-partisan in his interactions with communities which has been rather taboo in this country of late. He seems to be the type of a leader that has many cards in his pocket although some of his interactions may have been contextually misunderstood. He needs to review his speeches though and try to stick to reality and avoid delivering more of wishful thinking to his audiences, typical of a young leader and I'm sure with time he will polish up. I like the way he answers questions. He shows some confidence, is modest and does not run away from questions. I'm not seing enough of him in rural Matebeleland though. His party may still have to contest the name MDC-T in court.
I'm wondering where Dr Thokozile Khupe is. We only read in the media that she has formed structures right round the country and also that she has registered to run as president of the MDC-T and not the alliance. Oh Maye oh maye, our politicians never seize to amaze me. Now you want to split up the votes again and let zanu pf win. Why? In reality who is who here in these two camps. Looking at the political situation in Zimbabwe right now and where we are coming from it's hard to think that these fellows are serious about political space contestetion as a party. As long as they continue playing creche games like this they will continue to play second fiddle to Zanu pf. Their behaviour in the eyes of their genuine supporters is selfish and lacks political maturity big time. They should be stunned to see a replay of this nusty behaviour of a decade and a half ago. This should never have been allowed to happen, never.
Here is another interesting question - where are the other opposition political parties? Have they discovered another way of reaching out to their supporters besides the traditional rallies? Is Nelson Chamisa the real deal or there is lack of that political leadership menu to select from? It's hard to tell as we only learn through the media that there is more than a hundred political parties registered for the up and coming elections. This surely short changes our so called political pluralism and handicaps the political environment for the electorate.
Can we trust the current political set up with no electoral reforms in sight and POSA still dangling over our heads? Where we have a problem of simply agreeing on a company to print the ballot paper and the independent auditing of the voters role? I will tell you what, my eperience tells me that we also need an audited list of the poling stations.
Clement Moyo
Mediation for Peace Centre
clemenmoyo@gmail.com
+263 712 708 284/778 662 090
Source - Clement Moyo
All articles and letters published on Bulawayo24 have been independently written by members of Bulawayo24's community. The views of users published on Bulawayo24 are therefore their own and do not necessarily represent the views of Bulawayo24. Bulawayo24 editors also reserve the right to edit or delete any and all comments received.