Opinion / Columnist
What I learnt from Liverpool
11 Apr 2018 at 18:41hrs |
Views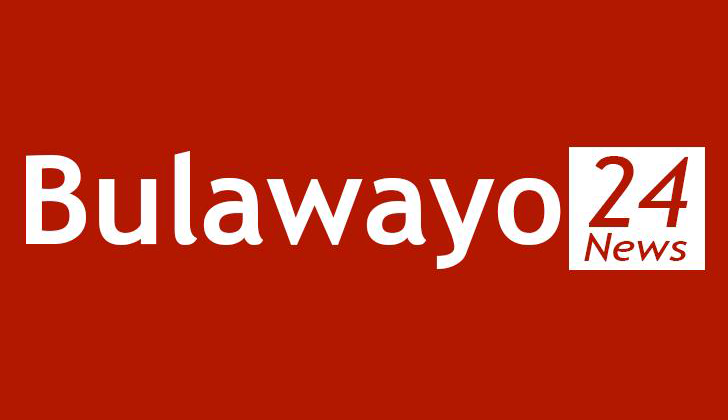 Liverpool's progress (this 2018) has caught the eyes of many people around the world. Indeed they are several intriguing lessons we may get from the Liverpool coach and his team, but we will just pick a few of them. Without wasting time we will get straight into these inspirational lessons, most of them are derived from their fantastic but humble coach.
1. Absorb The Early Man City Pressure
This is very important and worth noting. The success in this journey of life is about your ability to absorb a first-half siege from Manchester City. In their first half of the second leg of the Champions League match against Man City, Liverpool was put under great pressure as Man City fired from all cylinders. However, Liverpool maintained their composure after withstanding that early storm and bounced back in the second half. If only we can take a leaf from that, we would double our success rate. Most marriages failed to stand as a result of succumbing to the early Man City siege. If only the partners had been patient for a bit longer during their early months or years of marriage, they were in most cases going to get used to each other and adapted to each other 's characters and personalities.
Chickening out of a tough first half relationship too early because you are still getting to know your spouse and are still trying to adapt to each other's differences is not the way to win. Absorbing the early Man City siege and pressure is the way to go. Ask any business person, they will tell you the first half was not easy. Ask any great pastor, he will tell you that the first half was not easy. Victory is however certain, to all the brave Liverpool-like-heroes who endure and withstand the first half pressure from Man City in any of their endeavours.
NUMBER 2: Cool-headed off the pitch but red hot on the pitch
The Liverpool manager is an amazing man. Despite his remarkable progress, he still remains cool, calm and collected. He has often said in public that Man City is the best team in the world. Really do you believe this guy? That's what he says about a team he has beaten 3 times this season! Do you think that that's what he tells his players during their training or practise sessions? In private he obviously tells his own players that they are the greatest in order to instil confidence in them. In public and to the media he pronounces the opposition as the greatest. The phycology of this phenomenon is to keep a low profile in public but have some red hot training practice in private and on the pitch. You become an overqualified underdog. I know of people who didn't get certain jobs because they displayed papers which revealed their over qualification for the job at hand and the powers that be, felt insecure and threatened by their presence and never employed them. Time and time again, in soccer, business, workplace and life, the Liverpool coach's tactic has proven to be an undisputed winning formula. Play it cool, take pressure from your players by speaking modestly in public about your capability, let your competitors relax and then take them by surprise.
NUMBER 3. Liverpool Versus Real Madrid Versus Bayern Munich. The Liverpool coach again said something worth noting. He said Liverpool is not yet in the league of the likes of Real Madrid and Bayern. Although this is one of his trademark humble statements, there is an element of truth in that. This does not mean that Liverpool is not capable of beating any of these teams, it simply means that Liverpool has to repeat their success just like these teams have done over the years for them to seal their profile as a dominant force in recent history. Thus, even if Liverpool might win the Champions League, they can only cement their status again as a dominant force to reckon with by repeating similar outstanding success either in the Premier League or Champions League. No greatness can ever be achieved by being a one-hit-wonder. We know some musicians who recorded one hit song and we never heard about them ever again.... releasing a one-hit-book and a one hit success and becoming a one-hit wonder. True progress comes through a relentless follow-up and follows through to your great wins. It is only through repeated success over time in what we do that our dominance can be qualified for comparisons with Real Madrid and Bayern Munich.
#GwiziTheMotivator
gwizimotivator@yahoo.com (For more online inspirational articles search for "What I Learnt From Gwizi" on the Internet )
Source - gwizimotivator
All articles and letters published on Bulawayo24 have been independently written by members of Bulawayo24's community. The views of users published on Bulawayo24 are therefore their own and do not necessarily represent the views of Bulawayo24. Bulawayo24 editors also reserve the right to edit or delete any and all comments received.