Opinion / Columnist
Don't use money to buy votes
16 Apr 2018 at 06:38hrs |
Views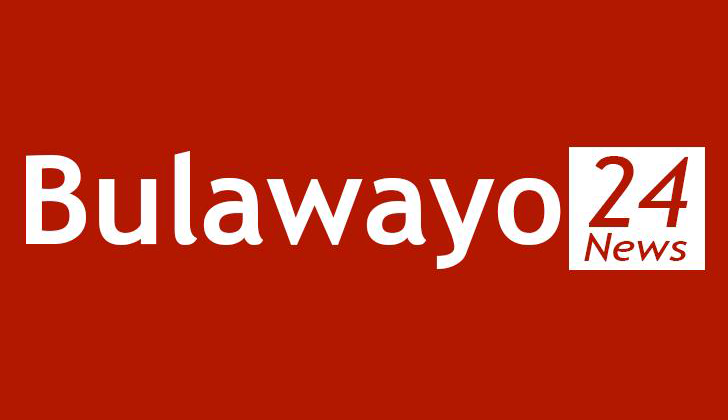 As the 2018 elections draw near, political office contenders have begun to perfect plans on how to woo voters to vote for them at the polls.
One of such way of wooing them is through stomach infrastructure. The term stomach infrastructure has varied definitions but whichever way it is defined, it all boils down to the provision of food, funds and other gifts for voters in order to secure their support or votes during elections.
Although not a novel trend in the Zimbabwe electoral system, stomach infrastructure became popular in the recent time following the pivotal role it was believed to have played in the victory of many political office contenders in the country. Believing in the potency of stomach infrastructure at inducing voters during elections, many contenders, allegedly, have begun to hoard money and gift items to be shared to voters come general elections in the country.
For the political contenders, stomach infrastructure is a means of alleviating the electorates from poverty. They see it as that which ensures food security and job creation in the country. It is true that any leader who claims not to believe in stomach infrastructure is not ready to lead, as "you cannot lead hungry people." But the sound strategy is to identify the national problem and tell the electorate how you wish to deal with it.
The voters on the other hand, see stomach infrastructure, not necessarily as an act of charity or food security as claimed by the contenders, but as the only way they can get a share of the national cake as well as make candidates squeeze out goodies and rewards if they must win at elections. They believe that once the contenders win at elections, they will, not only become inaccessible to them, but will forget all the promises they made in their manifestoes as regards meeting the basic needs of the masses. A friend in power is a friend lost.
For these reasons, some of them (electorates) threaten that they will not vote for any candidate who does not attend to their stomach. Others even say they will collect such gifts at the elections but will still vote against such money bag contenders, especially if voting for them parallels their conscience. The question now is: between the contenders and the electorates, who is deceiving who?
If the both parties are sincere to themselves, they of course, know that stomach infrastructure is neither a better way citizens can benefit from their leaders in a democratic setting nor, a better way leaders can ensure food security for their citizens. Although many Zimbabweans claim there is nothing wrong with it, probably because it is not a crime in the eye of the constitution, let them not forget that, though Esau's sale of birth right was not a sin in the eye of God, it had serious implications on him.
Those who promise nothing and bring gifts are a danger to democracy. They are manipulating people and indeed have no desire to develop. They want to maintain the status of master servant relationships where the voters remain poor so that they can be willing slaves of the stomach.
In that vein, stomach infrastructure may not be a crime in the eye of the law but it has serious implications on Zimbabwe. One of such implications is that it will make political greenhorns who may have the zeal and determination to take the country to a greater height to slump for public fund embezzlers who are ready to feed us to the neck only during elections. What then does this portend for our nation?
It will promote corruption and offer bad leadership a fertile land in our country. This is because whatever is spent on the stomach cannot be accounted for compared to what goes into physical infrastructure. It would, as political analysts speculate, encourage the bad eggs in our leadership field to see themselves as celebrities who could throw money around until they sell the nation into slavery.
If Zimbabweans are yearning for fish, who will give them fish, against those who will provide them with fishing skills and nets, if they are yearning for sadza in exchange for their votes, and I know many are, then we are in for a worst image and reputation in the international community.
In other words, if we had stayed this long as a third world country in spite of clamor for development, we should be getting ready to shift to a worst place with the stomach being our new priority.
As voters continue to pretend they are deceiving the contenders and vice-versa, it will make sense if we bear our dear country and the generations yet unborn in mind as we clamour for what gives immediate satisfaction at the expense of what offers a more lasting satisfaction that will be beneficiary even to future generations. To this end, as we campaign and prepare to vote, it is good we do so right and wisely mindful of stomach infrastructure and its implications on the nation and on development. The greatest present for the nation is development. Packed lunch does not go beyond lunch. Those who use their money to gain votes must be re-educated.
All articles and letters published on Bulawayo24 have been independently written by members of Bulawayo24's community. The views of users published on Bulawayo24 are therefore their own and do not necessarily represent the views of Bulawayo24. Bulawayo24 editors also reserve the right to edit or delete any and all comments received.