Opinion / Columnist
Too many rivers to cross
23 Apr 2018 at 07:01hrs |
Views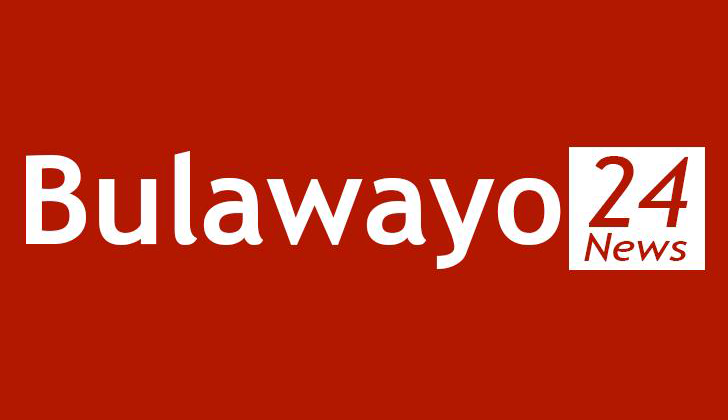 As I was growing up the older generation would sing along, "Too many rivers too cross....". It did not make sense what it meant back then, but they enjoyed and loved the song. It was after all just a song, but now I see a song says a lot. There are many obstacles to overcome before Zimbabwean people can say this is the country we all cherish, with hopes and opportunities for everyone regardless of who you know or don't know.
Zanu pf since 1980 has appeared as a people's party but they are completely opposite to what they claim to be. Corruption did not start with traffic cops, nor VID, Zimra or any other small government institution. It was a Zanu of blueprint, by then the word was synonymous with west African countries yet Mugabe, Mnangagwa, Mujuru had all entrenched themselves in echelon of power so that they would abuse it to enrich themselves while masses suffered.
How many scandals has this party been involved with since the '80s? Has anyone been convicted from among Zanu pf culprits?
Today this same old Zanu pf is saying they care for the people and saying look we removed Mugabe! Who kept him in power all these years while people said no we want change?It is none other than Mnangagwa and Chiwenga yet today these two are promising people change? What change people?
They only want to remain in power while they lie to the masses investors are coming.During Mugabe's reign mega deals were headlines on the equivalent of Pravda ,The Herald.Nothing came out in the end of these mega deals.Papers are signed in full view of journalists and hands shaken but that's how far the deals go, the papers are put away were they gather dust while they scheme another mega deal .
Hindering Zimbabwean development is our current leadership. Holding guns and running a country are two different things all together. Just because they participated in the liberation war does not mean they do as they want. After all the war was fought with the promise of milk and honey, milk and honey is for a chosen few.
The late MDC T leader started the journey, he crossed many rivers now like the Israelites towards their promised land the view is within our sight. It is now or never, it is no longer many rivers but just one. Zanu pf has nothing to offer like they were since 1980 . Don't be fooled by press releases that investors are coming.
The reason why investors did not come during Mugabe era is still there, an incompetent leadership that does not resonate with its own people is still in place.The leadership that is getting fatter and fatter while people are suffering.
Zanu pf must go this time or our children's children will be saying why did you let it happen for long.
Too many rivers to cross , I can hear my older folks singing.
Source - AT Kadada
All articles and letters published on Bulawayo24 have been independently written by members of Bulawayo24's community. The views of users published on Bulawayo24 are therefore their own and do not necessarily represent the views of Bulawayo24. Bulawayo24 editors also reserve the right to edit or delete any and all comments received.