Opinion / Columnist
What I learnt from a lady who gave me ticket number 17.
23 Apr 2018 at 19:45hrs |
Views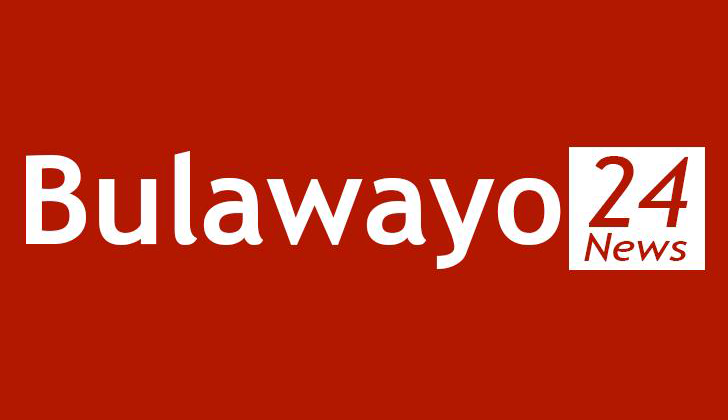 One day while in a queue at a bank, a certain guy skipped the line and tried to get served before most us. Many people started to complain and even called a security to deal with this disrespectful guy.
The security officer who had given us tickets with numbers on them earlier on calmly came to solve the matter. She simply informed everyone that there was nothing to worry about because everyone was going to be served according to the ticket number he had been given. What this meant is simply that those who tried to gatecrash their way to be at the front of the queue were simply wasting their time. You only got served when your ticket number got called on the switchboard.
And true to the security officer's promise, the switchboard called each number of the given tickets. "Next customer please, ticket number 17 please go to counter number 3!" I heard. I stepped forward magisticaly to the counter, smiled and looked at this guy who tried to force himself in front of us as I passed him by. Then shook my head in disbelief and I said unto myself, "Vanity of vanities, all this is vanity and chasing after wind. What shall it profit a man, to force his way in front of others while his ticket number hasn't been called." All this is vanity of vanities says TheMotivator.
Well, I would be the first to admit that nothing will ever happen unless we put some effort, however it is also true that some things will never happen no matter how much you try to force them before time. At times things will unfold according to your ticket number. And those who try to force themselves into your paths, doing tricks to outclass you and pull you down, just cannot succeed. Nothing and no one can stop a man whose ticket number has been called by God, from being elevated. Focus on your ticket number, wait patiently for your turn.
#gwizimotivator
gwizimotivator@yahoo.com
Source - Mthokozisi Gwizi
All articles and letters published on Bulawayo24 have been independently written by members of Bulawayo24's community. The views of users published on Bulawayo24 are therefore their own and do not necessarily represent the views of Bulawayo24. Bulawayo24 editors also reserve the right to edit or delete any and all comments received.