Opinion / Columnist
Everybody cared when they were alive no one mourned when they died alone abroad
27 Apr 2018 at 16:28hrs |
Views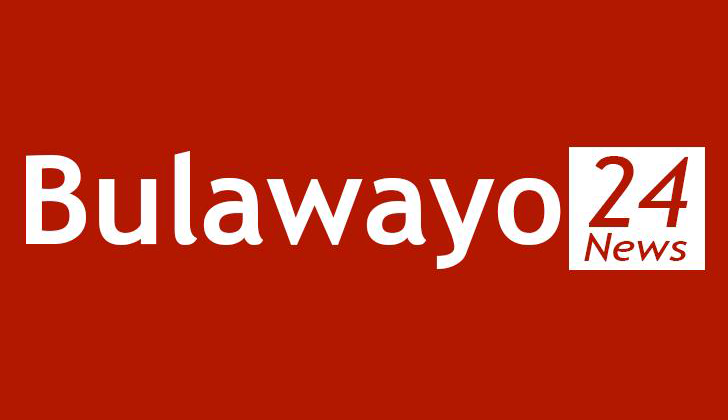 As more people live on their own, a growing number Zimbabweans are dying unnoticed and unloved with neither friends nor family in the UK.
Maria Mangena left few possessions when she died. Police found in her bedroom a pot of Vaseline, a hot water bottle, a stuffed koala, a roll of tissue and a child's snow globe. It wasn't much to show for 44 years. But these scattered items were the only clues to her identity. Her body had lain undiscovered for almost 12 months until the gas company forced the door to her upstairs flat in Manchester. The corpse was so decomposed that an inquest could not determine the cause of death. No relatives could be traced in the UK. However the Zimbabwean community came together traced her family in Zimbabwe and the church members and the community at large assisted in repatriating the body in its state to Zimbabwe.
There are a growing number of people like Maria who die with no friends or family to notice. Some have mental health problems and find themselves detached from the world. Some are elderly and have outlived their families. Sometimes there is no explanation: they have simply sunk without trace. But most made it to the UK alone and no close relative is around.
In January another Zimbabwean woman died on the train, it transpired later that she was working like a watch without any rest. On searching her house she had over thirty thousand pounds in cash stashed in the house and over ten thousand pounds in unclaimed pay sheets.
With no relative in the country some honest church members took the money and traced the relatives in Zimbabwe they used that money to dispatch the body home and sent the change. A lot of cash was unclaimed in the banks. Most Zimbabweans in the UK do not make Wills. Without a will it becomes difficult to claim the funds in the banks without a proper Estate administration.
In England in general Around 600 funerals a month are unattended, a figure set to rise as it is estimated that, by 2019, 16 million people in the UK will live on their own. Where no relatives can be traced, the local authority pays for a basic cremation. Often the deceased's ashes are disposed of in unmarked graves. Their stories remain untold. One wonders how many Zimbabweans are in those graves.
The most painful thing is that most Zimbabweans came to the UK on Malawian, South African and some on Botswana passports, so repatriating them without proper documentation is a nightmare.
Some Zimbabweans changed their names and their dates of births in order to gain entry in the UK. These pose a great problem when they die. Nobody knows exactly where they came from. As a result most of them are buried as paupers. But Marias story was revealed in a Channel 4 documentary that seeks to piece together the fragile archaeology of these lost lives. Watch Me Disappear, directed by 27-year-old Lucy Cohen, also looks at the death of Akinyemi Akinpelu, a Nigerian student. He, too, was buried with no one to mourn him. The documentary looked at a number of lonely deaths. You could only see by name that this is Zimbabwean now called Congolese.
'One wonders whether it would be possible for a person to know no one in this day and age,' 'With Facebook and social networks, we are so over-connected it sometimes seems that we can have too many friends. But Zimbabweans abroad do cut themselves off and that seems to be something about the way we live in the foreign land.. In the old English days, you would know someone had died because the milk bottles would pile up on the doorstep. Now, with so much more online shopping, we seem to be cutting down the need for human contact.'
The English community is so overcrowded but still in that crowd one dies alone unnoticed and rots in the house. The relatives at home do not make a follow up unless they need money and some help. Still if they do not get in touch they chose to ignore.
'Dying alone is a modern phenomenon because there is a lack of extended family,' said Lonsdale a reporter for channel 4. But Zimbabweans top the list of those who die alone. The most painful thing is when the relatives are found they rush for money.
Another Zimbabwean lady passed on and the family members in England cleaned her account and disappeared from the scene living the church family to plead for donations to allow them to repatriate the body.
Keeping alone in a foreign land is the worst thing to do. Even though the Zimbabwean community is known of gossip and showing off sometimes it is a necessary evil to weather the gossipers and be looked after when you can no longer be able.
Vazet2000@yahoo.co.uk
Source - Dr Masimba Mavaza
All articles and letters published on Bulawayo24 have been independently written by members of Bulawayo24's community. The views of users published on Bulawayo24 are therefore their own and do not necessarily represent the views of Bulawayo24. Bulawayo24 editors also reserve the right to edit or delete any and all comments received.