Opinion / Columnist
The Zimbabwean economy
30 Apr 2018 at 17:34hrs |
Views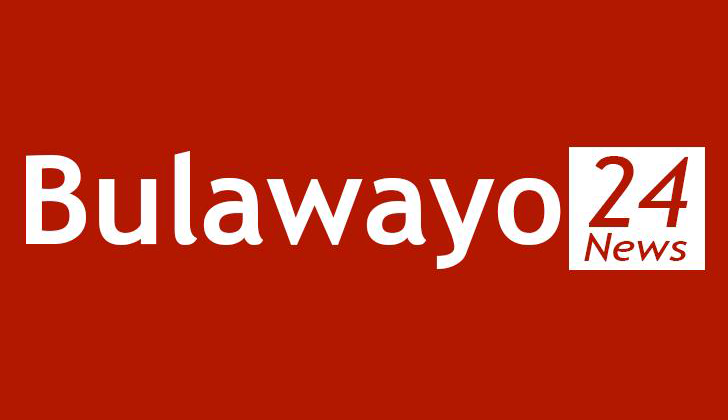 The strength of any country revolves around its economy which is determined by how we account for every resource and every cent we make when doing business; manufacturing and exporting more goods than we import and having sound foreign investment policies and strong government institutions that comform with international best practices. Those are just but a few basics.
The Rhodesian Smith Government was very good at that. They build an economy that was so resistant to negative pressures even when they had a war to finance, that it took the extremely plunderous Robert Mugabe's regime 25 years to kill and almost wipe out. For a country to have a strong economy it should first have a democratic constitition so as to elect its leaders democratically.
Those leaders who ascend to power by any means other than a free and fair election end up using kleptocracy to maintain their reign. We need democratically elected leaders with 'a business first' kind of philosophy in which every thing else can wait but not business. Unfortunately we do not seem to have that strong unshakable mentality and business ethics to build and maintain a strong economy. Our approach has been weak and may be to a large extent foolish. Our xenophobic partisan bloody land grab had no cunning business philosophy in it. It was led by the economically blind comrades who had no business schooling but a catastrophic political indoctrination, the foundation of which was some hypocritic non existent communistic comradeship which was as deceitful as leading a blind person to a death trap. Even Tshaka would have done better.
Dr Joshua Mqabuko Kanyongolo Nkomo had warned us before to 'tie your hips to the white man's next to you and never let go, till you learn something', but no we didn't listen. We got drunk with violent and life hopeless slogans and we imagined a life without a white man as the real Canaan. A white man is not in anyway a superior human being, no, but they have a superior culture in economics and therefore deserve to be listened to and respected in that area and we can only ignore that at our own peril. They plan well, are strict in budget, stick to the principles and are very patient. As blacks we may have our own strengths too but that happens not to be in economics.
I think farming is the main nerve of the Zimbabwean economy and therefore the need to correct the land redistribution issue otherwise we are sitting on a time bomb.
The rescussitation of the industry and the talk of turning Bulawayo into an industrial hub again is good to hear but where is the plan and where is the money. When many factories left Bulawayo for Harare they said Bulawayo had no water. Is there water now? Zambezi Water Project - ring a bell?
The project was supposed to raise funds for constructing a water pipe line from the Zambezi River to Bulawayo and had offices by the City Hall. I don't know may be it's now called the Gwayi Shangani Rivers Project? Shares were sold for the Zambezi Water Project, a dollar each and we bought them, but where is that money now? My colleague the late Anorld Payne pushed a cart with a container full of 200 litres of water from the Zambezi River to Bulawayo and collapsed to Mater Dei Hospital on arrival. It was part of fund raising but a painfull one and to no avail.
Where is that money now? He again pushed his cart with an empty container this time to Harare where he spent a night outside parliament seeking audience with parliamentarians. He got it and gave them his piece of mind. Mr Payne's next destination was to be Europe with the cart by ship from Cape Town, where he was supposed to receive funding. Before he could leave for Europe he was barned by Government from participating in any acticities to do with the Zambezi Water Project.
The government appointed its own people to run the project and promised to fund it and you can surely guess what happened next. The motive for joining a zanu pf government has always been to loot and it still is.
Clement Moyo
Mediation for Peace Centre
+263 712 708 284/778 662 090
clemenmoyo@gmail.com
Source - Clement Moyo
All articles and letters published on Bulawayo24 have been independently written by members of Bulawayo24's community. The views of users published on Bulawayo24 are therefore their own and do not necessarily represent the views of Bulawayo24. Bulawayo24 editors also reserve the right to edit or delete any and all comments received.