Opinion / Columnist
What workers day is all about
01 May 2018 at 14:02hrs |
Views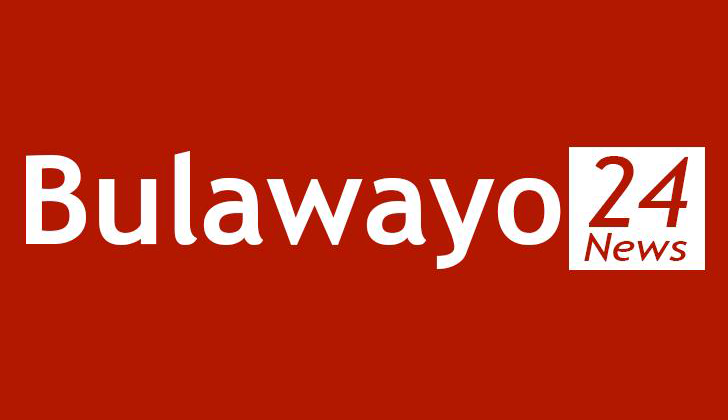 During President Emmerson Mnangagwa's Independence Day op-ed he made an astute assessment of what will drive our nation's future and especially its economy.
"When I travel abroad and greet foreign guests in Zimbabwe, many want to talk about our natural resources and potential for investment," ED said. "I tell them that our greatest natural resource is our hardworking and talented people. I tell them that if they join me in having faith and investing in our people they will reap the greatest of dividends."
"I tell them Zimbabwe is a rich nation with enormous and untapped potential. Not because of the lithium under our ground or the soil beneath our feet, but in our minds and imagination as we develop our ICT industry, in our hands as we craft and manufacture, and in our hearts as we push harder to complete the task facing us."
President Mnangagwa is proudly selling us to the world, and he is succeeding. This is testified by the over $11 billion in foreign investment promises.
This is action built on the promise of Zimbabwe and its people.
Traditionally, on Workers' Day, the true meaning of the day is largely lost in the political ownership battles and fighting over who is the greatest champion of the working classes while forgetting about us the other 364 days.
However, President Mnangagwa has shown in his writings and speeches that he values our contribution to the new country he is trying to rebuild one brick at a time. His words demonstrate that he attaching the greatest commodities to us, the workers, his faith and full support.
He seems to understand well that the new Zimbabwe will only succeed if our workers succeed. He doesn't pay lip service to the Zimbabwean worker, he proudly touts their ingenuity, talent and hard-work to the international community and every dollar of the countless billions that will be invested in our economy is reflective of the faith and trust that our president has successfully installed in the world-be international investors.
His constant mantra "Zimbabwe is open for business" could only prove effective if President Mnangagwa knew that the Zimbabwean workforce can deliver on the massive potential that the world is starting to see in us.
There is no point in building new factories, plants, mines and energy infrastructure is there is an unreliable and unambitious workforce to man them.
President Mnangagwa understands our ambitions, not just as individuals to be able to feed our families and provide for our loved ones, but as citizens of a proud country which is getting back on its feet and returning to the world stage.
I for one am pleased that President Mnangagwa will not be giving any populist speeches from lofty platforms to carefully constructed cheering crowds.
True leaders do not enter into a battle over which politician, political party or movement owns Workers' Day, because none of them do. It belongs first and foremost to us, the Zimbabwean worker, our nation's most precious commodity.
So I will not be attending the big marches or demonstrations today. I will pay little heed to those who claim to talk for us and give rousing but empty speeches. I will look for action and someone who really epitomises faith in our struggle, not a corporate shill who remakes himself into the image of a dedicated champion of the worker, when his record shows the exact opposite.
Now, more than ever, we need action and not words. We need investment and not speeches. We need someone who believes in us and what we get up early in the morning to achieve, and will give us and our children more opportunity.
That is what Workers' Day is about for me, and that is why I will reciprocate the trust shown in me as a Zimbabwean worker by my president.
Mike, Harare
Source - Mike, Harare
All articles and letters published on Bulawayo24 have been independently written by members of Bulawayo24's community. The views of users published on Bulawayo24 are therefore their own and do not necessarily represent the views of Bulawayo24. Bulawayo24 editors also reserve the right to edit or delete any and all comments received.