Opinion / Columnist
Enter the miracle herb
06 May 2018 at 09:18hrs |
Views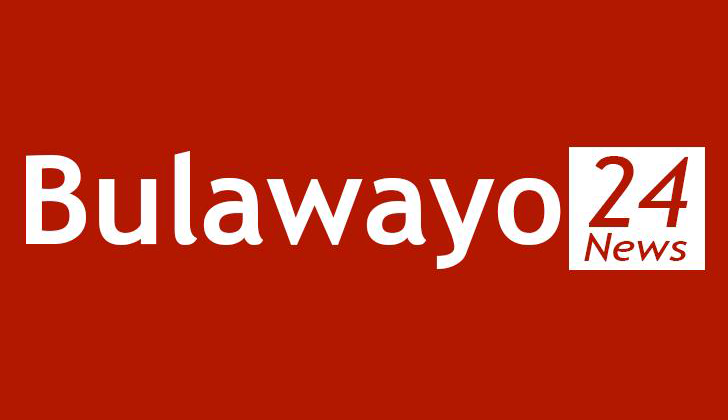 Medicinal cannabis is a therapy that has gained much national attention since Government announced its decriminalisation last week.
Reservations have been made on safe administration, license fees and societal implications associated with its use, among other concerns.
As much as the discourse underlined grave concerns across various avenues of society it also revealed how much the herb is misunderstood.
Below are some of the little known facts about marijuana.
Historians suggest that the use of cannabis started more than 5 000 years ago in what is now Romania while its medicinal use started around 400 AD.
Other studies claim that the flowering plant, which can grow to up five metres originated in the Central Asian grasslands, near the Altai Mountains, and was first cultivated in China and India.
The Zimbabwe Industrial Hemp Trust says there are three broad types of cannabis which are sativa, cannabis india and cannabis rudelis.
According to the Trust, sativa, which the Government of Zimbabwe has legalised for industrial use is less narcotic and generally has no recreational benefits to drug users.
While cannabis, for both medicinal and recreational use, remains outlawed in most countries it is the most commonly cultivated, trafficked, and abused illicit drug worldwide.
The World Health Organisation estimates that marijuana consumption has an annual prevalence rate of approximately 147 million individuals or nearly 2,5 percent of the global population.
It is a bit difficult to classify the number of countries that have legalised cannabis for recreational, medicinal or cultivation as most countries do not tick all the boxes.
However, as of 2018, some of the countries with the slackest cannabis laws were Australia, Canada, Chile, Colombia, Costa Rica, the Czech Republic, India, Israel, Jamaica, Mexico, The Netherlands, Portugal, South Africa, Spain, Uruguay, and some US jurisdictions.
Some of the countries with the strictest cannabis laws are Indonesia, Japan, Malaysia, France, Poland, Saudi Arabia, Singapore, South Korea, Taiwan, Thailand, Turkey, Ukraine, and the United Arab Emirates.
Jamaica is one of the countries where cannabis consumption plays a prominent role in the nation's public image, being tied to cultural touchstones such as Rastafari and reggae music.
Cannabis can be used as a food source.
It is believed that throughout history, it has been a dietary staple for many civilisations. Hemp has often been cultivated as a source of protein, and even today is used to create protein powders, or seeds can be purchased for consumption.
On a large production scale, hemp can feed a lot of hungry people if prohibitive laws are overturned.
Hemp (industrial marijuana) fabric was widely used in ancient China to make clothing and conspiracy theorists suggest the US pushed for its international ban to protect its cotton industry.
Source - zimpapers
All articles and letters published on Bulawayo24 have been independently written by members of Bulawayo24's community. The views of users published on Bulawayo24 are therefore their own and do not necessarily represent the views of Bulawayo24. Bulawayo24 editors also reserve the right to edit or delete any and all comments received.