Opinion / Columnist
Hastings is set to roar into cultural life and buzz in three weeks' time
12 May 2018 at 22:21hrs |
Views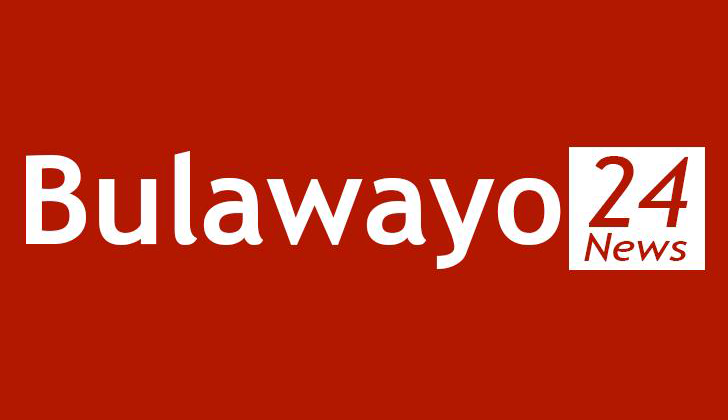 The second of June is set to be that milestone achievement day as far as the revival of the Ndebele culture is concerned. All thanks to Bambanani Association who gave birth to the idea and are currently hard at work nourishing it to life.
Bambanani Association is a Community organisation based in East Sussex which draws its membership mainly from individuals who come from Matabeleland in Zimbabwe. The organisation is organising its inaugural culture day dubbed Matabeleland Culture Day.
Locals have shown a great interest and are keen to witness the Matabeleland culture and to see the theatre play called The Rain That Washes, which depicts the genocide committed by the Zimbabwean government in the early 1980s against the Matabeles.
Culture plays a huge role in the identification of a people and a nation. In a brief interview with Dr Mguni of the Bambanani Association who earlier promised regular updates of the build-up to this day a few things were shared.
Amongst those things was the fact that a people's culture when nourished and upheld has an infinite ability to bring people close together moreso in the UK where people tend to live isolated lives. It enables people to look out for each other reaching out even in areas of emotional lack, physical, psychological, financial or even any need that can arise amongst a people.
Dating back to the Gukurahundi genocide a culture of fear and self denial was cultivated into the Ndebele people or those with roots in the Matebeleland region. A fear that has in the years successfully paralysed any regrouping possibilities as such an attempt will be misinterpreted as political or tribal conduct.
To this day some people are still afraid to come out and openly identify with any cause that seeks to revive their true identity. Dismissing this tribal or political thoughtline Dr Mguni emphasises a revival of a people's culture is not an attack on any other being or culture. "We are actually encouraging other cultures to rise as well", he said.
"Anybody who would like to destroy a people would begin with their culture and Bambanani is standing up and saying we will not allow that to happen",said Dr Mguni. They as an association are saying the time has come to lay one more brick on that wall of freedom. A wall of self appreciation. A wall of a people who know who they are and what they stand for. A people who refuse to continue to exist as second class citizens but choose to live as a people and shout it out that people from Matebeleland are people too. They need to be able to celebrate themselves, their roots and their being without being apologetic or bound by a fear of any nature.
As the second of June nears Dr Mguni says the build up to the event is amazing, from the level of diligence and commitment of the team he is working with, the showing of interest by the local citizenry to everybody whom the news of this day has reached so far. He says it is all very encouraging and people are encouraged to attend. The highlight of the event being The Rain That Washes-a play written by Dave Carey and performed by Ashley Driver and a whole spectrum of activities involving all ages in the cross section. It promises to be a day not to miss.
Most people are still afraid to identify themselves with their true selves and identity because of fear that what happened to them might recur. "It is time for people to wake up and walk away from the fear, the shame and begin to realise that they can arise and be themselves again even as impact of the genocide and the subjugation that has and is happening in Zimbabwe is still apparent", said Dr Mguni
Source - Simingenkosi Nkala
All articles and letters published on Bulawayo24 have been independently written by members of Bulawayo24's community. The views of users published on Bulawayo24 are therefore their own and do not necessarily represent the views of Bulawayo24. Bulawayo24 editors also reserve the right to edit or delete any and all comments received.