Opinion / Columnist
Good news to confront the naysayers
15 May 2018 at 17:08hrs |
Views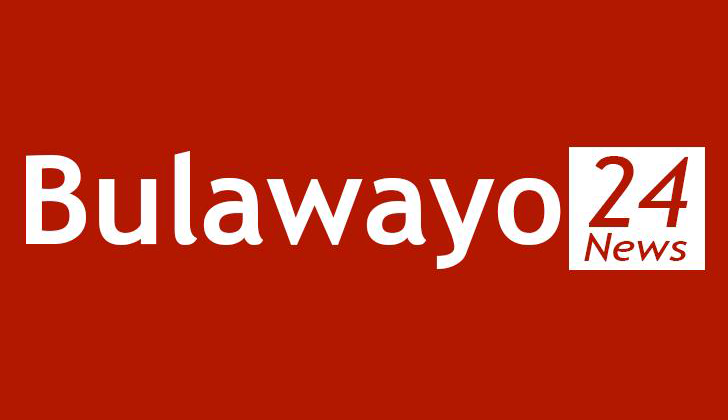 As we begin a truly new era for Zimbabwe, I cannot fathom the vile negativity with which so many people still view the new dispensation.
It appears as if people have very short memories. Not long ago we were an isolated pariah state with no prospects to build a growing economy, no light at the end of tunnel. Worst of all, for us young parents, there was no hope for our children, no future.
And so I bring us to today. With yesterday's $1 billion deal signed the Sinosteel Corp, the total investment commitments this new government has received (in less than six months!) now exceeds 11 billion shiny American dollars. This is insanely high, and for some, apparently unfathomable. That is why yesterday's very clear announcement that this most recent deal will bring in a whopping 25,000 jobs for the people of Matabeleland North was so important. It was real. It was tangible. One deal. 25,000 jobs.
Tourism is flying through the roof too. Just ask our fellow Zimbabweans in Vic Falls. Currently in South Africa, there is a record number of Zimbabwean companies exhibiting atthe African Travel Indaba in Durban. Word on the street is that companies and agencies were flocking around the Zimbabweans, all of whom were quoting the mantra, "Zimbabwe is Open for Business". What pride! Hotels in Victoria Falls are now completely booked in September and October.
In the medical field, new hospitals are being planned and funding is flying in. Anti-cancer vaccinations are being rolled in schools as a clear message is sent to the people of Zimbabwe, our children must come first. Medical costs have already been slashed for the most vulnerable up and down the country.
Even the ZPCS (Zimbabwe Prisons and Correctional Services) has been receiving financial boosts. In the new dispensation, apparently no one will be left behind.
ZESA now believes that they have put in place measures that will ensure there are no blackouts during winter when demand is at a particular high. ZESA has recently commissioned two new generating units at the country's most important hydro plant, and this is in addition to the responsible importation of power from both South Africa and Mozambique. If Zimbabwe is to be truly open for business then we must have the energy to power the locomotive.
Amazingly, ZIMRA surpassed its gross revenue target for April 2018 by nearly 10%, reaching nearly $400 million. All the while, our nation's exports have shot up by 46 percent to $329,6 million in the first four months of 2018 compared to $225,6 million during the same period last year. 46%! These numbers are breathtaking.
As we move forward, I just read that Government is looking at ways to merge six major entities into a one-stop shop investment centre. Taking a leaf out of the Rwanda Development Board model, this could really jumpstart our economy. The RDB model works, and while there has been talk about this for years, while Zimbabwe was closed for business, the idea of course was wholly irrelevant. Not any more! World powers and major corporations are lining up on our doorstep to do business with us.
Agriculture will unsurprisingly play a crucial role in any new dispensation in southern Africa, and ED has been clear that he sees the farmers as "the backbone of the economy". From digitisation and modernisation of the agricultural sector to the recent 10 percent export incentive for cotton farmers from the RBZ, this is serious. All cotton growers will be paid an export incentive of 10 percent which will be paid directly on a monthly basis, either through bank accounts or directly to their mobile phones.
The list goes on and on. While I am clearly and unashamedly a fan of ED's work ethic and commitment to the people of Zimbabwe, I am not naïve. I don't think you can rebuild an entire country which was at an all time low in the space of 6 months!
However, in October 2017, I saw no future for my children in this country. In November I was given a glimmer of hope. And the first 4 months of 2018 have shown me that hope can turn into optimism, and optimism into real belief.
We are going in the right direction, we are on the right path, and I for one want to confront the naysayers who are trying to knock us off this path of progress and potential prosperity for all.
Mike, Harare
Source - Mike Tawanda
All articles and letters published on Bulawayo24 have been independently written by members of Bulawayo24's community. The views of users published on Bulawayo24 are therefore their own and do not necessarily represent the views of Bulawayo24. Bulawayo24 editors also reserve the right to edit or delete any and all comments received.