Opinion / Columnist
Physical inspection of voters roll important
22 May 2018 at 06:39hrs |
Views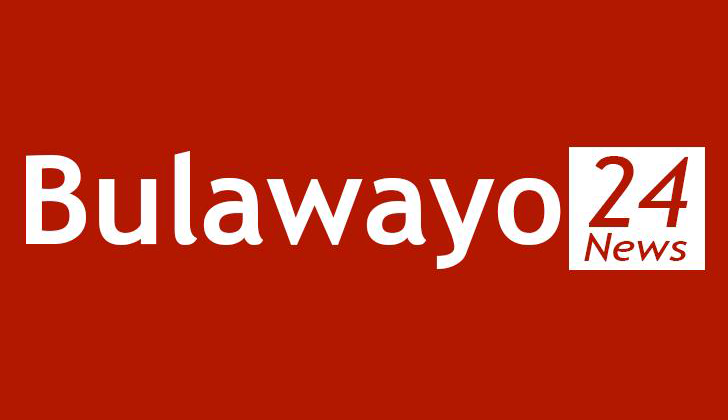 ZAPU urges all Zimbabweans to physically visit polling stations when inspecting the voters roll as begun on Saturday 19 May and expected to end 29 May 2018. While we appreciate the introduction of the over the phone inspection where a code *265# is used, we would however like to raise the attention of the electorate to the following;
1. The online method does not give the voter all requisite information such as gender, date of birth and spell check.
2. We have received complaints that there are some voters who have failed to physically find their names in the polling stations denoted by the over the phone service, raising fears of mispositioning of voters from their intended polling stations.
3. Considering that ZANU PF has been collecting registration slips serial numbers since the beginning of BVR exercise, we have feared the party could manipulate the resultant voters roll by excluding non-supporters through minor mistakes that can only be realised on voting day should voters rely only on cellphone inspection service.
ZAPU, therefore, urges the Zimbabwe Electoral Commission to upload all the requisite information on the cell phone service. This includes gender, date of birth, date and place of registration as voter and a spell check facility. The over the phone method must be an alternative that gives similar service and satisfaction as the physical inspection.
In line with the above, ZAPU reminds and encourages all would be voters to physically inspect the voters roll in the polling stations denoted on their registration slip. Those who have lost their registration slips can approach their registration centres and polling station with their valid identity document or valid passport. ZEC will assist them.
Those who haven't registered yet must take this window and do register.
#InspectTheVotersRoll
#BeRegisteredToVote
#Vote2018
Iphithule Thembani Maphosa
ZAPU National Spokesperson.
Source - Iphithule Thembani Maphosa
All articles and letters published on Bulawayo24 have been independently written by members of Bulawayo24's community. The views of users published on Bulawayo24 are therefore their own and do not necessarily represent the views of Bulawayo24. Bulawayo24 editors also reserve the right to edit or delete any and all comments received.