Opinion / Columnist
Zanu-PF having a field day in mock primary election taking place in Chiredzi West Constituency
23 May 2018 at 16:04hrs |
Views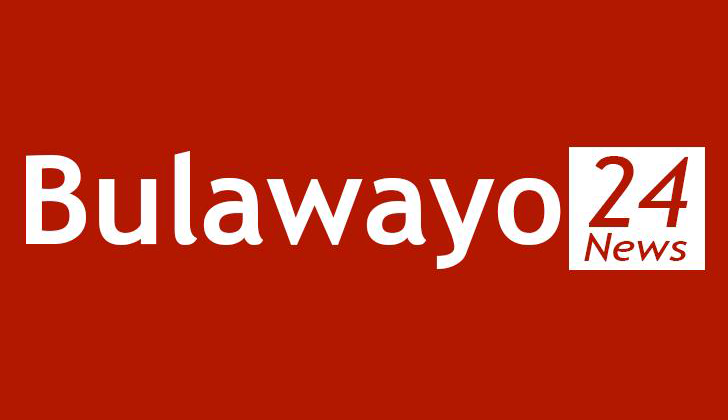 Did Morgan Tsvangirai die with his MDC-T? Is the MDC-T leadership aware of the shambolic primary elections taking place in Chiredz West. Where is the Intelligence department of the MDC-T. Its high time Chamisa runs the MDC-T party with an iron fist.People are participating in Chiredzi West primary election using an ID and a voter registration slip as if we are in 1980.The structures have been rendered useless and this has widened the door for infiltration.MDC-T Masvingo Provincial Chair in cohorts with the Youth Assembly leaders,Bvondo and Chinoputsa have rigged the Chiredzi West primaries in broad daylight.Alarming levels of rigging.Its pathetic.
Prominent Zanu of individuals are having a field day in the ongoing MDC-T Chiredzi West primary elections, they are coming in numbers to vote for weak individuals with a tainted reputation. As if that is not enough even non MDC-T individuals like Mazuru who defected to Zimpf won in Chiredzi West Ward 2 primary elections. One then wonders on what grounds was his CV accepted to contest as an aspiring Councillor on MDC T ticket.This is a typical example of a mock primary election.
A highly discredited figure who defected to PDP and Zimpf before tracing his footsteps to MDC-T has managed to destroy the party from within by colluding with the MDCT Youth Assembly,ie Bvondo and Chinoputsa. In less than a month Stanley Themba rose through the ranks from being an ordinary member to a member of the provincial Youth Assembly and again was catapulted to the National Youth Assembly. As if it is not enough the very same Youth Assembly descended in Chiredzi West to supervise the primary elections only again to rig in favour of Stanley Themba. It's high time Chamisa riprimands hawks within the MDC-T hell bent on imposing their proxies as uncontested candidates.Youth Assembly leader Happymore Chidziva and Provincial Chairperson Gumbi are being fingered as the brains behind imposition of candidates in Chiredzi-West.
Shambolic MDC-T primary elections are taking place in CHIREDZI west.There is chaos.Non MDC-T people were seen voting in MDC-T primaries especially in ward five and even some non MDC-T people were even seen presiding in the Chiredzi West primaries.Some non MDC-T people even won in the MDC-T primaries.
Chiredzi West ward 3 was given to Provincial Youth leader on a silver plate by Happymore Chidziva behind the smokescreen of Youth qouta notwithstanding the fact that there were other youthful candidates vying for the Councillorship in that very same ward.
Chiredzi West ward 8 was again given to Tsungirirai who happen to be Happymore Chidziva's ally.People are crying foul over the sad state of the affairs and from the look of things Zanu-pf is likely to win the Chiredzi West Constituency and even the Town Council Chiarmanship post because there is a lot of disgruntlement within the MDCT supporters.
The MDC T Elections directorate should be serious because the lives of the masses are at stake.The MDC-T Elections Directorate should with immediate effect stop the primary election taking place in Chiredzi West for the remaining wards and come up with a different prerequisite for participating in the primary elections.
Source - Tongogara Nkomo
All articles and letters published on Bulawayo24 have been independently written by members of Bulawayo24's community. The views of users published on Bulawayo24 are therefore their own and do not necessarily represent the views of Bulawayo24. Bulawayo24 editors also reserve the right to edit or delete any and all comments received.