Opinion / Columnist
Letter to Commonwealth SG: Zimbabwe's rejoining is on condition it holds free election
27 May 2018 at 18:16hrs |
Views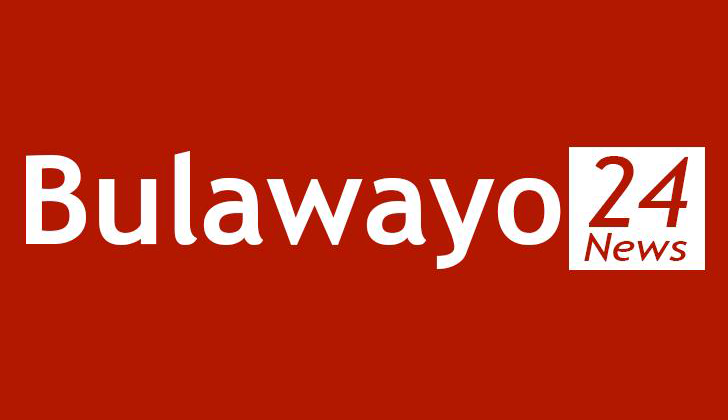 Dear Secretary General of the Commonwealth, Ms Patricia Scotland
We hear your office is pursuing Zimbabwe's request to re-join the Commonwealth. We humbly suggest that you should not do anything regarding this matter until there is evidence the country has changed and will now up-hold the democratic values. President Emmerson Mnangagwa has promised to hold free, fair and credible elections, these elections will take place by August. We must wait and see if he will keep his promise.
"COMMONWEALTH secretary-general Ms Patricia Scotland will "imminently" dispatch a high-level delegation to Zimbabwe to assess the country's eligibility to re-join the group following the country's expression of interest to return to the 54-member block," reported Sundaynews. 

"President Emmerson Mnangagwa wrote to Ms Scotland on 9 May expressing Zimbabwe's willingness to end its 15-year hiatus from the group."
There is growing mountain of evidence to suggest that President Mnangagwa is paying lip service to the promise to hold free and fair elections. He has pointedly refused to implement any reforms necessary for free and fair elections and has, instead, been implementing Zanu PF's usual vote-rigging schemes and shenanigans.
It would therefore unwise for your good office, Madam, to be send a high-level delegation to Zimbabwe in pursuit of the re-joining issue in the light of the very distinct certainty these elections are not going to be free, fair and credible.
The Zimbabwe government has extended an invitation to Commonwealth to send an official election observer team. Send the team.
The people of Zimbabwe have been denied the basic freedoms and human rights including the right to free, fair and credible elections for the last 38 years. The country is in this economic mess and political turmoil because the nation has been stuck with an incompetent, corrupt and murderous regime that rigged elections to stay in power.
So, for us, Zimbabweans, the fight for free, fair and credible elections is not just a fight for basic freedoms, human rights and human dignity; it is also a fight to end the economic meltdown that has seen unemployment soar to 90% and left ¾ of our people living on US$1.00 or less a day.
Today Zimbabwe is the poorest nation in Africa all because of the decades of bad governance. We are fighting to end bad governance.
If this year's elections are NOT free, fair and credible; the signs are that they are not; then the nation's focus will be in make this Zanu PF regime is put under maximum pressure to accept meaningful political reforms to guarantee free, fair and credible elections. Making sure the regime understands that holding free and fair elections is a litmus test it must pass before Zimbabwe can be readmitted to the Commonwealth is the start of that maximum pressure.
In President Mnangagwa and his junta regime believe the whole world is so pleased with the removal of the bombastic Robert Mugabe they do not need to do anything else to dismantle the Zanu PF dictatorship. To therefore start the process of re-admitting Zimbabwe back in the Commonwealth whilst the regime is going full steam ahead with its vote rigging activities will only encourage the regime in Harare to do nothing about dismantling the dictatorship.
The message that must be send out, loud and clear, is that Zanu PF must shape-up and deliver on the promise to hold free, fair and credible elections or ship-out. Until there is meaningful political change, full restoration of the individual freedoms and rights including the right to free and fair elections; there will be no meaningful economic recovery and no meaningful re-engagement with the international community including the Commonwealth.
Yours truly,
Wilbert Mukori
Secretary General of Zimbabwe Social Democrats
Source - Wilbert Mukori
All articles and letters published on Bulawayo24 have been independently written by members of Bulawayo24's community. The views of users published on Bulawayo24 are therefore their own and do not necessarily represent the views of Bulawayo24. Bulawayo24 editors also reserve the right to edit or delete any and all comments received.