Opinion / Columnist
What foods shall people eat?
01 Jun 2018 at 11:41hrs |
Views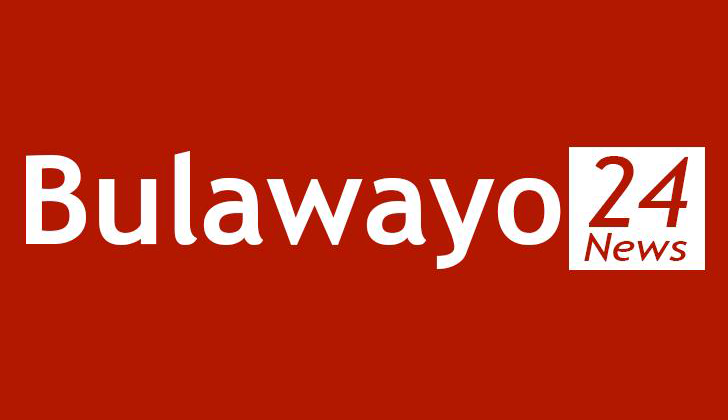 Dieticians, nutritionists and doctors have left humanity more confused than informed on what is 'healthy eating'. Some of the so called experts advise against eating eggs yet sounds from the same corner call for more egg fortified meals.
We are told taking lots of carbs can spike blood sugar levels and before the paragraph ends, another know-it-all tells people to consume more carbs or they risk running out of 'fuel'. Who knows what to eat? Red meat has been labelled with all evil names and accused of spawning most cardiovascular problems but the Masai tribes of Kenya literally survive on beef alone yet they remain the healthiest on the continent.
They even drink fresh cow blood with not repercussions at all. Maybe its a case of - if your grandparents did not eat it then dump it. Unexplained cancer, diabetes and hypertension are on the rise with no remedy in sight. Our ancestors lived to ripe ages, in fact, they did not die but expired since they lived to reach a full cycle.
After all, what most termed poverty was actually healthy living. People ate wild fruits, grains, game meat etc, yet remained fit and free from ailments. The experts give conflicting advice on what to eat and what to throw away. Youths of yesteryears where strong people who could do strenuous chores, today's youths are a different lot. Pizza, burgers and chips seem to have let us down.
What foods shall we eat?
Thomas Murisa. Harare.
Source - Thomas Murisa.
All articles and letters published on Bulawayo24 have been independently written by members of Bulawayo24's community. The views of users published on Bulawayo24 are therefore their own and do not necessarily represent the views of Bulawayo24. Bulawayo24 editors also reserve the right to edit or delete any and all comments received.