Opinion / Columnist
MPOI is good and has always been precise and exact
09 Jun 2018 at 17:35hrs |
Views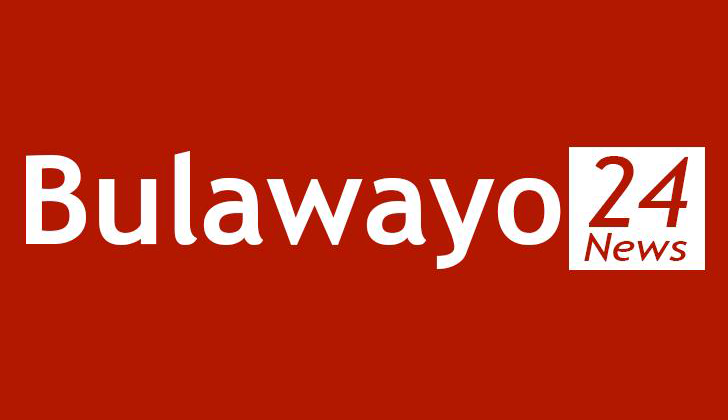 Our country Zimbabwe is a wonderful country with very educated, ingenious and diligent people. We have plenty of resources needing properly created institutions to expertly manage them into good use. When it comes to making meaningful decisions, decisions that can take us forward in life, that can make the country's economy grow and our lives improve, we get overwhelmed by some myopic kind of thinking and plunge ourselves into the same disaster that keeps sinking us into oblivion after failing to wisely express our wishes at every crucial moment. We seem to be loving the oppression by 'the master' so much just like some drug addiction. We don't get it do we. We behave like a key but untactful soccer player who consistently fails to check for a clean telling pass in every game he plays. If I believed in witchcraft I would say that we were bewitched by Robert Mugabe. We seem to be failing to enable ourselves access to our God given Canaan.
The pre-election survey conducted by the Mass Public Opinion Institute(MPOI) suggests that Zanu-PF is leading with support and voting intentions indicate that they are pipping the MDC by at least 10%, slightly above 40 and 30% respectively although there is still the 25% unknown intentions. The survey was conducted between 28 April and 13 May 2018. MPOI are good and if my memory serves me well these guys have always been precise and exact. They use a scientifically approved system of research called the Afro Barometer. Unless there were changes in political dynamics after the period of conducting the survey, we are heading to the formation of another government of failure. It also shows that Emmerson Mnangagwa has a significant liking by the population of above 50%.
The highest in the other opposition political parties is said to be 4%. The question is 'what do we really want?'. I am out of sorts here. I am baffled. According to the survey there is no indication of intimidation of the electorate and the political atmosphere is freer than during the Robert Mugabe era. There is a possibility of a run off though because of a 50% + 1 win constitutional dictate for any presidential candidate to be able to form a government. Zanu-PF is a Zimbabweans political party the problem is that their past of 37 years and present does not market them well at all. They have led the nation into political polarization as we lack tolerance in our political and social interactions. The MDC on the other hand showed us some brilliant touches during the unity government in a short space of time and Zanu-PF sought to hijack that by being mindless of the progress achieved and sheepishly calling for an election. Where are we now?
I think all Zimbabweans want change and a Zanu-PF government is unlikely to give us the change we want. So let us pull up our sleeves and get busy a bit lest we slum back into some sorrowful slumber.
Clement Moyo
Mediation for Peace Centre
+263 712 708 284/77 662 090
clemenmoyo@gmail.com
Source - Clement Moyo
All articles and letters published on Bulawayo24 have been independently written by members of Bulawayo24's community. The views of users published on Bulawayo24 are therefore their own and do not necessarily represent the views of Bulawayo24. Bulawayo24 editors also reserve the right to edit or delete any and all comments received.