Opinion / Columnist
Zimbabwe to retain its bread basket status
11 Jun 2018 at 12:10hrs |
Views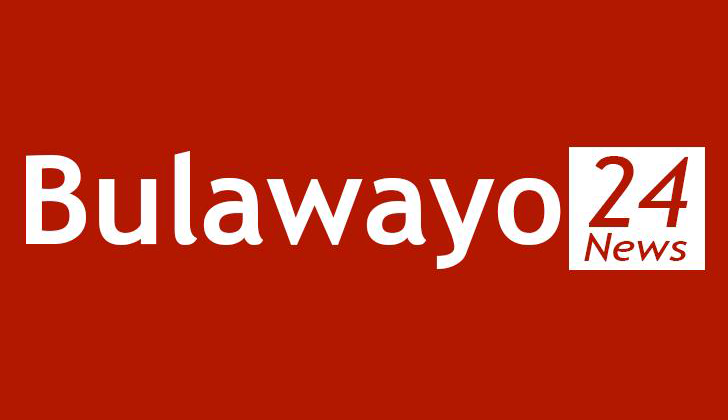 Zimbabwe will soon retain its bread basket status. Being found in a landlocked country with a friendly climate. Zimbabwe's land makes it suitable to plant various nutritious crops. Climatic conditions in Zimbabwe are largely sub-tropical with one rainy season, between November and March. Rainfall reliability decreases from North to South and also from East to West.
Zimbabwe is divided into five agro-ecological regions, known as natural regions. They are characterised on the basis of the rainfall regime, soil quality and vegetation. The five regions all produce different crops that can benefit the country. Region 1 is suitable for forestry, fruit and intensive livestock production. Common crops are tropical crops such as coffee and tea. Horticultural crops, such as potatoes and peas. Flowers such as protean, are also grown for export.
Region 2 is located in the middle north of the country. Rainfall is fairly reliable. It accounts for seventy to eighty percent of the area planted for crops in Zimbabwe. The cropping systems are based on flue-cured tobacco, maize, cotton, sugar beans and coffee can be grown. Sorghum, groundnuts, seed maize, barley and various horticultural crops are also grown. Supplementary irrigation is done for winter wheat. Animal husbandry like poultry, cattle for dairy and meat is also practised.
Region 3 is a semi-intensive farming region. Large-scale crop production covers only fifteen percent (15%) of the arable land and most of the land is used for extensive beef ranching. Production systems are based on drought-tolerant crops and semi-intensive livestock farming based on fodder crops. Maize dominates commercial farm production.
Region 4 and 5 are too dry but communal famers have no other choice but to grow crops in these areas even without access to irrigation. Millet and sorghum are the common crops but maize is also grown. Communal farmers occupy fifty percent (50%) of the area of Natural Region 4 and forty six percent (46%) of the area of natural region 5. Cattle and goat production are major sources of cash income.
If these regions are synthesised one will see that Zimbabwe with everything being equal it will soon regain its bread basket status. The new administration mean business and wants farmers to utilise their land productively. Some of the farmers who benefitted during the land redistribution programme in 1999/2000 were under utilising their land because of lack of resources. His Excellency, E.D Mnangagwa, then mooted the idea of command farming to provide financial support to farmers. Command Agriculture is whereby farmers are given inputs and other farming machinery in return for delivering 5 tonnes each to the Grain Marketing Board. This development marked a great improvement in the agriculture sector.
The new administration also introduced command livestock. The government distributed cattle under its $300 million dollars Special Livestock, fisheries and wildlife programme. The programme is targeting mostly farmers in region 4 and 5 that is Matabeleland and Masvingo provinces.Manicaland and Midlands province will also benefit. This development will also boost the Zimbabwe economy as we will end up exporting more and importing less. This will also ease cash shortages in Zimbabwe as exports will bring more foreign currency in the country.
The new dispensation is doing whatever it can to make sure that the economy is back on its feet. The programmes being introduced to revive the agriculture sector shows that Zimbabwe will soon regain its bread basket status. The command agriculture is already a success and fruitful results have been shown. The milling capacity has risen from below 50 % to 87 % for mealie meal and 93 % for wheat. This is a very big achievement which will see Zimbabwe regaining its bread basket status in the near future.
Source - Rudo Saungweme
All articles and letters published on Bulawayo24 have been independently written by members of Bulawayo24's community. The views of users published on Bulawayo24 are therefore their own and do not necessarily represent the views of Bulawayo24. Bulawayo24 editors also reserve the right to edit or delete any and all comments received.