Opinion / Columnist
The MDC Alliance manifesto
13 Jun 2018 at 07:01hrs |
Views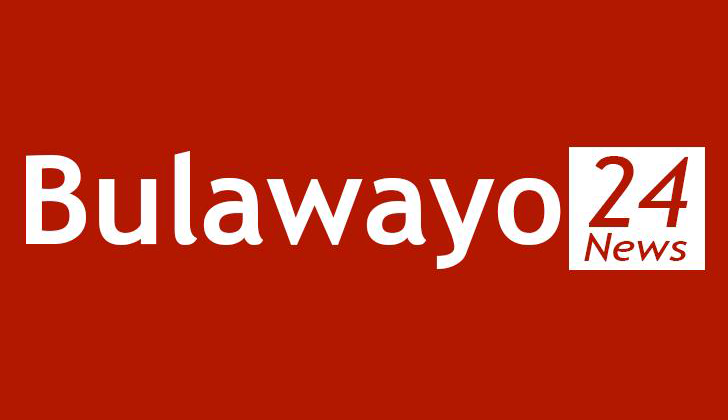 The MDC Alliance has a live manifesto. It cuts through the usual overzelousness in new political parties and gives you that type of a people with a great vision towards accomplishing a great mission. It leaves nothing untouched.
It's like you are looking at an unconscious body, you are a doctor and you already have the diagnosis and you straight away prescribe treatment. I think even Zanu PF are stunned when they look at that manifesto and they start realising how much calamity they have brought to this country over the 37 years because in it is a mirror of what a well governed country has to have and how it is supposed to function.
I don't know how Zanu PF thought they would function after corruptly destroying all institutions of government and creating red tapes so they could centralize power over everything, even putting a full stop in a sentence. When I look at that manifesto jealousy creeps in me and I feel the need to be involved in implementing it.
If I were Robert Mugabe I would wish I were dead before these boys take over this country for fear of embarrassment or may be elope to another country before success is driven home fast and easily in front of my eyes. I always think dictators are foolish people because they never think of the worst change coming their way. They kill people and never imagine that they themselves are mortal and can die naturally or be killed anytime also. Dictator after dictator goes down the same way yet their students never pass the test.
In a civilized society and in good governance, a politician's mandate is drawn up by people he represents from a manifesto. With a manifesto like that the road map is availed and under fair judgement that manifesto is dynamic enough for the MDC Alliance to pip Zanu PF in the coming elections. Moreso Jonathan Moyo their face saver is not around to probably put up a compendium for them.
Clement Moyo
Mediation for Peace Centre
+263 712 708 284/77 662 090
clemenmoyo@gmail.com
Source - Clement Moyo
All articles and letters published on Bulawayo24 have been independently written by members of Bulawayo24's community. The views of users published on Bulawayo24 are therefore their own and do not necessarily represent the views of Bulawayo24. Bulawayo24 editors also reserve the right to edit or delete any and all comments received.