Opinion / Columnist
Who is the enemy here?
13 Jun 2018 at 09:18hrs |
Views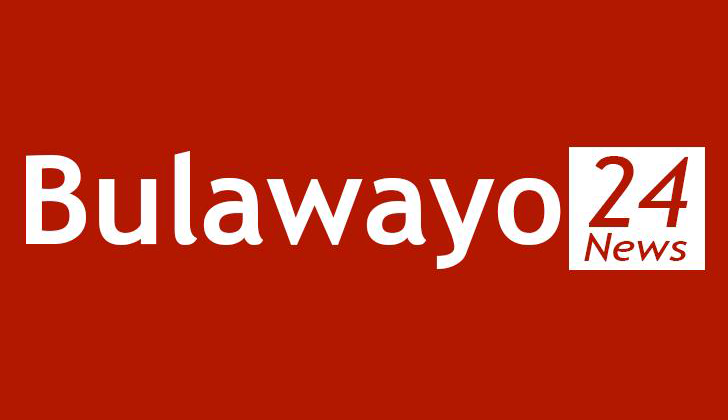 If you are a serious minded Zimbabwean you obviously always take stock of your life and I know it's not pleasing unless you are in the gravy train. Probably 90% of the people of Zimbabwe are not in the gravy train which means that their lives are that of a struggle each and every hour of it; like mine, untill they fall asleep at night. You probably are not working, or you are but at times are not getting paid, or you are paid a quarter of your salary every month because your employer complains of slow business. May be you own a business but it's slow or there is no market as people don't have money to buy your goods and you are living a stressful life as you cannot pay your employees. Prices of goods have skyrocketed in shops and pockets are empty as the dollar is running a black market against itself. The streets around Tradegold in Bulawayo, and five street in Harare are loaded with cash. Banks have no money to give to their clients. You hear the same politicians in the media, who have ruled your country horribly for 37 years, promising you a better life tomorrow and you know it's a perpetual lie. Who do you think is the enemy here? Of course there is an enemy here because everything that happens in life has a cause or happens for a reason.
Have you wondered why as a nation we are so poor bùt a few people amongst ourselves are so rich that they cannot not even account for their wealth. Is the gold and so many other abundant resources being accounted for properly? Why do you think we have many of our people going hungry everyday yet we have plenty of land with very good soils and water running down the Zambezi River for 365 days each year without being tapped for the nation's use? I will tell you why. It is because we don't have a government. We have a heavily armed cartel called 'Zanu PF'. We need a government and we seriously do. We need to elect a political party that is capable of giving us a government. The question is haven't we been trying to do that every election. I think we have but something beyond our control has been beating us. Are we in control of our situation now and ready to go to an election? Why do you think such inhumane bad performers keep winning? People who care only about their families and themselves. Have we been programmed by Zanu PF? Do you know what, I think each one of us has a log in their eyes and cannot pluck it out. Don't be fooled by Emmerson Mnangagwa's notion on BBC that elections are now run independently by ZEC. It's just not true.
Do you know what, I think Grace Mugabe and Jonathan Moyo are the best thing that ever happened to us. Yes, I dont like them too, but they dismantled Zanu PF and its Robert Mugabe. If you think that's not a good thing then I don't what is. Now we can finish off the business by making sure we take off the radar what is left of this cabal. But, are the electoral legal aspects in their democratic order? In other words is the political playing field level. The referee only blows the whistle to start a soccer match when all 22 players are set in their places in the playing field and both goal keepers are in between the posts. Where are you? Have you taken up your position? Let us play to win this time but we can only commit ourselves when we are sure that nothing is standing in the way of a fair game. Other than that, we shouldn't.
Clement Moyo
Mediation for Peace Centre
+263 712 708 284/77 662 090
clemenmoyo@gmail.com
Source - Clement Moyo
All articles and letters published on Bulawayo24 have been independently written by members of Bulawayo24's community. The views of users published on Bulawayo24 are therefore their own and do not necessarily represent the views of Bulawayo24. Bulawayo24 editors also reserve the right to edit or delete any and all comments received.