Opinion / Columnist
What I learnt from Portugal versus Spain
18 Jun 2018 at 15:37hrs |
Views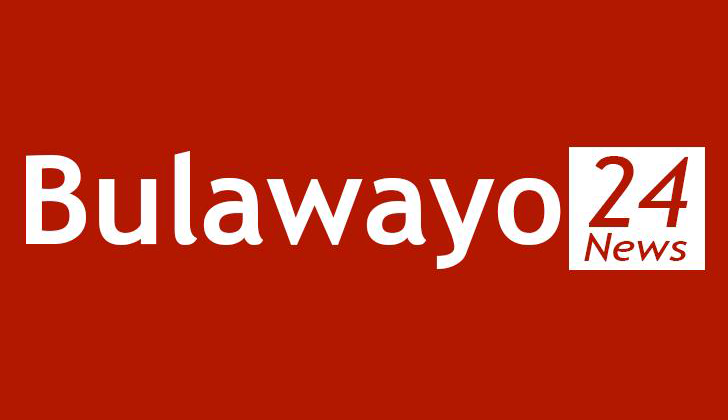 Life Changing Motivational Lessons from Portugal Versus Spain Match
1. Lob It Over The Wall!
The marvellous free kick taken by Cristiano Ronaldo will be in mouths of many people for decades to come. He measured it perfectly well such that it would be just high enough to rise above the wall formed by the Spain defenders but low enough to drop underneath the goalpost's crossbar just in time. What a goal! Before taking the free kick one could see Ronaldo totally focused and in deep thought as to how he would lob the ball over the defenders into the net.
All the walls before us which seem to be a hindrance to our goals are not really obstacles; they just require us to be deep in thought, have a laser-like focus on how we can lob the ball over the wall. Whatever you are going through, challenges at your workplace, in your business or family. .... get some minutes or an hour to be alone every day in a quiet place. It is these quiet moments in solitude that you can get some insights and creativity on the things you can do to lob the ball over the Spain defenders. In this busy noisy world with so much dramatic destructions very few people take time to have a Ronaldo - like focus and meditate on how to lob the ball over the wall standing between them and their goals. Quiet moments of reflection by yourself everyday early in the mornings will always give your mind an opportunity to unleash some creative ideas for successfully lobbying your dreams over any obstacles!
2. Carry an insulin syringe if you have to!
It may suprise you that the impressive Spanish defender Nacho who scored a goal by unleashing a long range shot against Portugal in the world cup match, carries an insulin syringe everywhere he goes because he has diabetes. Infact a doctor told Nacho when was 12 years old that he would never play professional football because of diabetes. But here were are, having just witnessed Nacho's exploits at the grandest stage of them all. So determined and unstoppable is Nacho that he has resolved to carry a diabetes insulin syringe everywhere he goes and still produce marvellous performance against all odds.
Isn't it so sad to see how many people give up on their extraordinary talents because of one person's opinion? How many have given up on their careers just because of just a single setback, because of one critic, giving up prematurely at the very appearance of the first signs of diabetes........ This is vanity of vanities says GwiziTheMotivator, what shall it profit a man to give up after just one setback when the world is full of hundreds of thousands of people who endured all odds to attain ridiculously spectacular achievements? Let no one and nothing ever stop you, against all odds it can still be done. Carry a diabetes insulin syringe everywhere you go if you have to!!!
3. You can recover from the penalty you conceded!
The Spanish defender Nacho conceded a penalty which almost cost his team dearly, however the defender made up for his blunder by overlapping forward to score a brilliant goal with his ferocious long range shot.
Whatever blunder you may have made, whatever mistake you may have made, whatever penalty you might have conceded .... don't just sit there feeling pity for yourself; arise, dust yourself up from the fall, overlap, advance and unleash a ferocious long range shot. You can still excel despite whatever happened. Bury your mistakes before they bury you.
4. Just kick it forward!
Ronaldo's second goal against Spain was somewhat opportunistic. He just kicked the ball forward. It seemed so harmless but the goalkeeper fumbled it and it a goal.
Many goals have been scored by just kicking a harmless looking ball forward. When there seems to be no hope of a breakthrough, just continue kicking the ball forward. Don't give up on sending those C.Vs forward, you don't know which one will result in a goal. Send those business proposals forward, continue sending those prayers forward (or it upwards?), just kick the ball forward mtshana; for you know not the day of your breakthrough. Often times the goal comes from a harmless looking ball that was just kicked forward!
#GwiziTheMotivator
gwizimotivator@yahoo.com
Source - Gwizi Motivator
All articles and letters published on Bulawayo24 have been independently written by members of Bulawayo24's community. The views of users published on Bulawayo24 are therefore their own and do not necessarily represent the views of Bulawayo24. Bulawayo24 editors also reserve the right to edit or delete any and all comments received.