Opinion / Columnist
Government's failure to address important issues to backfire
19 Jun 2018 at 14:35hrs |
Views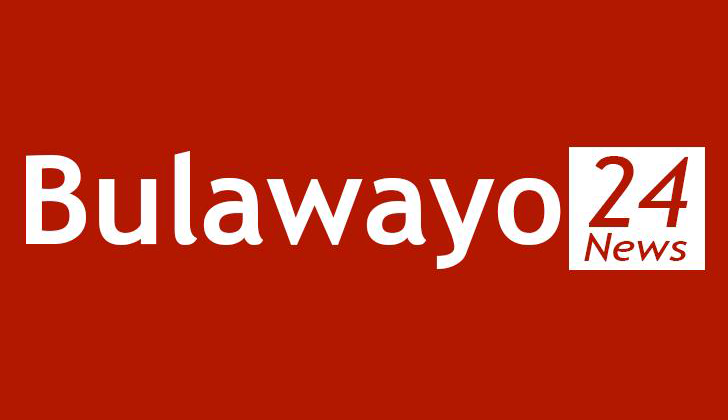 The leadership failure to promptly address issues affecting the masses will backfire on them come election time.
As the campaign trail accelerates to the most notch within most political parties, some have been left licking their wounds after finding it hard to pull their resources together for campaigns.
Zimbabwe will be going to the polls in a few weeks time. With Zimbabwe Election Commission continuing to refuse to release the voters roll and worse still, the Chairperson Priscilla Chigumba has now shifted goal posts and saying that, they are printing hard copies yet parties are calling for the electronic one. It is not yet clear what ZEC is up to now.
There are still no any signs of improvements in sectors like employment, poverty, good service delivery and unvisited cases of corruption.
President Emmerson Mnangagwa's call for eradication of corruption and his call on Zimbabwe's openness for business has not materialised since his inauguration at the apex of last year 2017. His speeches so far have not done any positive and tangible change to the well being of Zimbabweans. The ground has not been covered as much as people have anticipated. The only common denominator which people could derive from the ruling party is the sloganeering
#EDHASMYVOTE
, ED pfeeeeee and nothing more.
The economy is spiralling downwards. The country is still grappling with cash shortages.
One can also easily notice the dissonance between the President and his Vice, where they are indicating to different directions. Recently Deputy President Constantino Nyikadzino Chiwenga told people at a Zanu PF rally to use plastic money and in Kwekwe President Mnangagwa was spotted buying from a local food outlet using hard currency. The issue of plastic money should not be forced on people. We are supposed to be realistic.
The use of plastic money is viable when the economy is performing. Developed countries still use cash though most of their transactions are done electronically. Our government has failed to solve the cash crisis and therefore must stop giving us lectures on plastic money. Let it be optional to use plastic money.
Policy inconsistency is also haunting this leadership. The Deputy President Chiwenga last week said he was going to put land barons on notice. This is now a song which has been sung several times. Mugabe used to sing it from the first stanza and now it's Nyikadzino Chiwenga who has taken over from where the former President left. Leaders must learn that without taking action nothing will change. Their lack of zeal to action on corruption will in future backfire on their leadership's commitment to issues to do with economic growth.
Poor decision making has been the order of day and they can't even swallow their pride and accept that they have failed and are clueless.
Employment challenges have not been addressed despite mega deals being signed. Emmerson Dambudzo Mnangagwa is going into this election with half baked ideas and is likely to be harshly judged by the electorate. Corruption is another sector where the President has lacked the political clout and vision to nip this scourge in the bud.
Emmerson Mnangagwa initially carried the hopes of many Zimbabweans during the time Robert Mugabe was shown the exit door. It is now crystal clear that Zimbabwean have been sold a dummy. It is proving that the team has just changed the kit. People were patient enough to trust him but the morale has been diminishing at unprecedented level. It's unfortunate that he started fizzling out and failing to pass through the first hurdle , especially on corruption.
The President is still quiet on the issue of corruption which has killed the moral fabric of the country. The private media has been exposing corrupt government officials but no action has been taken by the President and the police hands are tied up. He cannot stand by his inauguration statement that 'the voice of the people is the voice of God' Unfortunately the voice is being gagged.
We have seen his supporters singing praises to him and fail to critically point out his weaknesses. That is how this beautiful country has been sunk into mediocrity and economic morass.
Contacts
Facebook-Leonard
Twitter-@Leokoni
WhatsApp- +27747402042
Email-konileonard606@gmail.com.
Source - Devine Ndabezitha Mafa Sibanda
All articles and letters published on Bulawayo24 have been independently written by members of Bulawayo24's community. The views of users published on Bulawayo24 are therefore their own and do not necessarily represent the views of Bulawayo24. Bulawayo24 editors also reserve the right to edit or delete any and all comments received.