Opinion / Columnist
Your mind is a garden cultivate it
22 Jun 2018 at 12:03hrs |
Views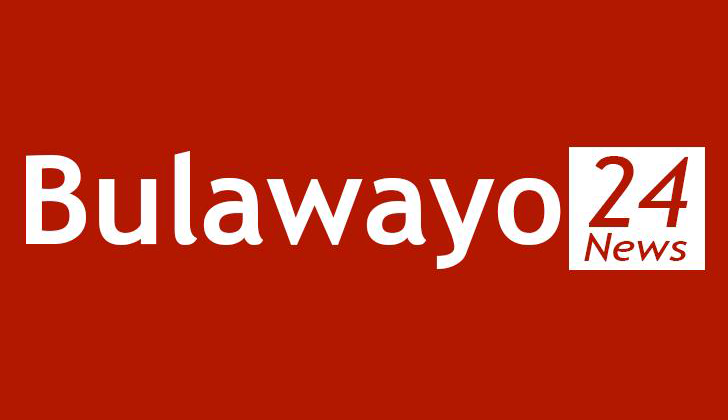 The mind is a set of cognitive faculties including consciousness, perception, thinking, judgment, language, and memory. It is usually defined as the faculty of an entity's thoughts and consciousness. The mind has three basic functions: thinking, feeling, and wanting. The three functions of the mind - thoughts, feelings, and desires - can be guided or directed either by one's native egocentrism or by one's potential rational capacities. Egocentric tendencies function automatically and unconsciously. Your brain is part of the visible, tangible world of the body. Your mind is part of the invisible, transcendent world of thought, feeling, attitude, belief, and imagination. The brain is the physical organ most associated with mind and consciousness, but the mind is not confined to the brain.
The mind has its own settings. What you feed your mindset will result into physical manifestation? Check the people around you. Association matters in terms of influencing your mind. Look at your friends it will tell us who are. Luke 6 vs 45 A good man out of the good treasure of his heart brings forth good, and an evil man out of the evil treasure of his heart brings forth evil. For out of the abundance of the heart his mouth speaks. You need to feed positive stuff -read inspirational books and apply the lifetime manual the bible -its where you will find the settings of the mind. The mind is like a garden if you neglect it after a while it will full of weeds. Mind need daily cultivation. For sure mind is like a toddler, tread with care on it.
The 90percent of physical manifestation of life has the root from the mind. People believe that courageous individuals have no fear. That is a mistaken belief. Eddie Richenbacher put it very well when he said, "There is no courage without fear." We all have fear; however, not everyone becomes subservient to their fears. In fact, use your fears as fuel to move forward. If you're reading this and are struggling with moving on or forward, you need to ask yourself a few questions: What are you afraid of? Are you afraid to take a chance? Are you afraid that you might make a mistake? Let me tell you, you don't have to worry about whether you can handle it or not, because with every new responsibility that is placed upon you, your spirit will grow to match it. Your capacities will enlarge and your abilities will improve. And I mean it when I say that.
You must remember that you have the potential. The resources and opportunities are available. Start planning now. You the solution in your community. The only thing missing is your decision to go for it.
Enos Denhere is an entrepreneur, Motivational speaker, Pastor, Mentor and Life Coach. Email enosdenhere@gmail.com Call/App +263773894975 https://www.facebook.com/letstalkafricaforgood

Source - Enos Denhere
All articles and letters published on Bulawayo24 have been independently written by members of Bulawayo24's community. The views of users published on Bulawayo24 are therefore their own and do not necessarily represent the views of Bulawayo24. Bulawayo24 editors also reserve the right to edit or delete any and all comments received.