Opinion / Columnist
Stop using White City for violent political machinations
26 Jun 2018 at 14:04hrs |
Views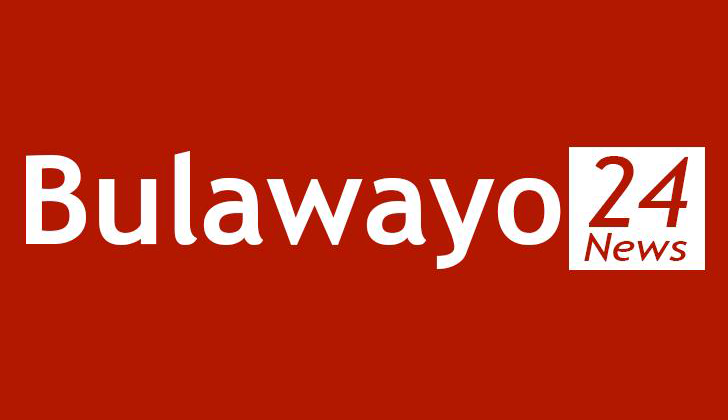 The barbaric attack that has caused the death of some people attending a ZanuPF rally at White City Stadium is already having serious repercusions. No sane person can ignore the danger of this cowardly act especially as it was an attack on the head of State. Zimbabweans cannot afford to undergo such an experience as it is uncalled for at this time. The use of explossives on any Zimbabweans let alone the Head of Government is a serious crime not only against the targeted people but to all peace loving and defenseless Zimbabweans. This is condemned unreservedly.
It is however more disturbing to note that some ZanuPF supporters seem to have an agenda to use the White City Stadium as their venue for violence or for internal squables. Not long ago they started their anti-Grace Mugabe episodes at the White City Stadium when for the first time they booed her. She had practically insulted every one willy-nilly everywhere in the country but at White City she was booed. The Bulawayo ZanuPf leadership has been taking credit for that openly saying that they had organised the booing.
Extremely worrying is the statement by the commander of the Gukurahundi brigade who warned people not to play with fire after the Saturday incident. By the way, White City Stadium is about 800 metres from the late Joshua Nkomo's house where Gukurahundi gunned down several people as they attempted to kill the late Zapu leader. Warnings from Perence Shiri should not be taken as a reaction to the bombing of President Mnangagwa only. Violence at the White City Stadium is not just a simple move. It is a well calculated move to paint the people of the city as violently rebellious hence the ruthless Shiri must talk of his fire. It confirms the evil intensions that some in ZanuPF have. They are all out to send fire to defenseless civilians by creating chaos in their now bunkrupt political party.
Wanton threats from a person notorious for commanding soldiers who ripped off wombs of pregnant women and burnt alive dozens of people can never result in any peace. Instead they infuriate, especially if they are issued to the generality of the population that believes that the attack is an inside job. Just as Grace was booed by genuine members of the party, it is possible that some disgruntled members of the party are desperately plotting to eliminate their opponents. Ordinary Zimbabweans who have been victims of ZanuPF violence for close to 4 decades do not need open threats from Perence Shiri because they saw innocent people being butchered by his soldiers. Gukurahundi would then force-march terrified survivors to ZanuPF rallies.
Mr. George Charamba said there were unresolved leadership issues in the party. There is, therefore no need to issue warnings of fires when it is clearly known that ZanuPF itsef has its own internal squables . If those squables are now being expressed through bombs, Shiri's fires must burn some of his own comrades in their politburo and not the general public let alone the people of Bulawayo.
Source - Mkhululi Zulu, Zapu Presidential Spokesperson
All articles and letters published on Bulawayo24 have been independently written by members of Bulawayo24's community. The views of users published on Bulawayo24 are therefore their own and do not necessarily represent the views of Bulawayo24. Bulawayo24 editors also reserve the right to edit or delete any and all comments received.