Opinion / Columnist
What is going on in Zimbabwe?
29 Jun 2018 at 15:13hrs |
Views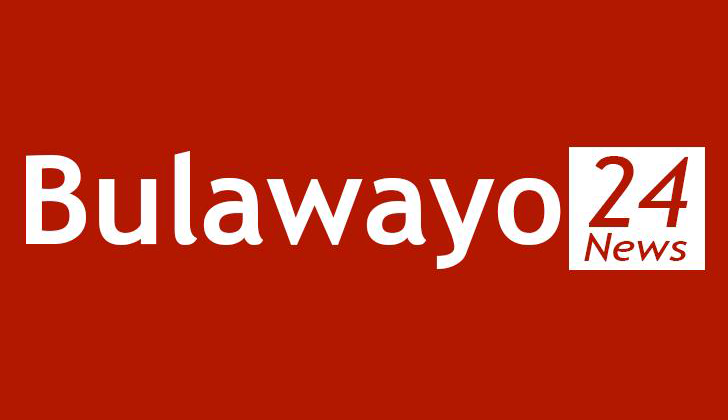 Zimbabwe is on course for probably what some people in Zanu-PF would call free and fair elections. I wonder whether that can ever be achieved without implementing the reforms, part of which is to get rid of all retired army personnel in the Zimbabwe Election Commission who we understand have provided the rigging tools in the past elections. Therefore Emerson Mnangagwa has come short of being a real prodigal son some had hoped for. He has tried though to provide a bit of a political free environment, at least better than Robert Mugabe's.
The most disturbing thing in his life though is that he may be living in fear of being assassinated after what happened recently at his rally at the White City Stadium in Bulawayo. Violence is a very bad thing no matter who the victim is and should never be condoned, and to say that he stage managed his assassination attempt is cruel and insane.
Something is going on in Zanu-PF and the nation needs to get to the bottom of it otherwise we will be plunged into an era of horrible violence and I don't think the nation needs that, not now and not ever. The problem with Zanu-PF is that it is a political party founded on violence and over the past 37 years of their reign have been responsible for more deaths of people than the liberation war of this country.
They inculcated a violent culture into the entire security forces system and that will take a long time to eradicate. The state of Zimbabwe needs to retire, retrain and rebrand the whole system in order to get out of this quagmire. Hypothetically, a Zimbabwean police officer is not capable of making a humane arrest. They are violent and all they know is beating the person severely before they arrest him.
A government with a police force as corrupt as ours has no law and order and therefore cannot be expected to perform. Please, we don't need this, not again.
There is also the issue of tribalism that is haunting this nation. Our leaders both politically and traditionally will always officially deny it but publicly condone and practice it which worsens the scenario as its eradication requires responsible leadership. Institutions of employment both government and private are sworn into it like a cult. Case in point - the recent Pick n Pay TM Hyper incident. A deliberate insult to the society's inhabitants, which shouldn't have happened at all and should be a lesson to our nation. In government institutions only those people related somehow to top government officials get jobs or it could be a pay back for participating in some political manoeuvre or some youth political thugery.
The 1987 so called unity accord, instead of making tackling tribalism its foundation, it completely ignored its existence. It was tribalism that nearly put us into a civil war soon after attaining our so called independence, resulting in the dissidents era and then the Gukurahundi massacres. Look at the distribution of land particularly in Matebeleland. People coming from Mutare being resettled in Nyamandlovu and Nyathi whilst the original settlers of those districts remain without good land. All this is abuse of power by Zanu-PF and officially nobody sees any wrong in it. It's like to be a Zimbabwean you have to be a Zanu-PF member. Please let us stop this primitive way of life. We will live to regret this. It may look good now but believe me you it's a time bomb.
As we approach the general election date a lot of politicians are holding ralies and you need to listen to the fake promises made there. Remember the impossible to implement ZIMASSET said to have been crafted by Jonathan Moyo for the 2013 elections. Even city councils are responding promtly to sewerage problems, plumbing challenges, revisiting the sand buried storm drains and trying to patch up roads with obviously no budget for a good job on them.
Obviously we elected into government people with no national development agenda and we need to correct that mistake, people with wrong priorities and wrong objectives.
Clement Moyo
Mediation for Peace Centre
+263 712 708 284/77 662 090
clemenmoyo@gmail.com
Source - Clement Moyo
All articles and letters published on Bulawayo24 have been independently written by members of Bulawayo24's community. The views of users published on Bulawayo24 are therefore their own and do not necessarily represent the views of Bulawayo24. Bulawayo24 editors also reserve the right to edit or delete any and all comments received.