Opinion / Columnist
The hypocrisy of Nelson Chamisa
01 Jul 2018 at 08:01hrs |
Views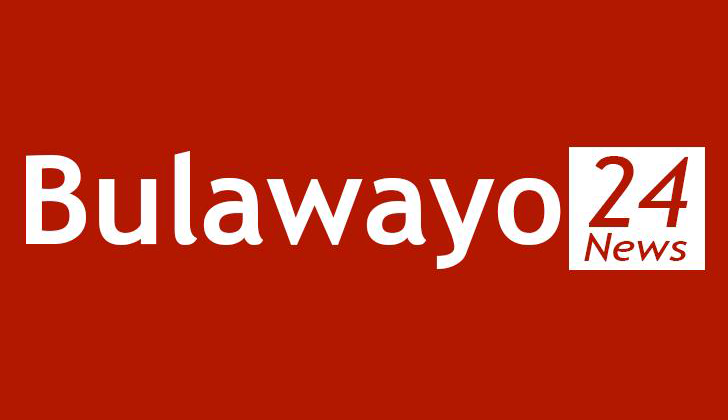 The news is full of stories today about how the MDC leader Nelson Chamisa wants to drag President Emmerson Mnangagwa, to court for remarks that the Zanu PF leader made at a ruling party campaign rally earlier this month.
Chamisa is claiming that the president spoke inappropriately about tribal chiefs and their involvement in the elections.
However, Chamisa appears to have absolutely no problem with racism, tribalism and a direct and unethical violation of the Electoral Law's Code of Conduct on elections, when one of his MDC members targeted a Zanu PF candidate in an election based on his ethnicity.
The MDC- Alliance candidate for Mwenezi East Mr Kudakashe Bhasikiti attacked, Joosbi Omar, a candidate of Indian descent who is battling it out with Bhasikiti. Omar is seeking to retain the Mwenezi East National Assembly seat.
Bhasikiti said on Twitter, "Contesting an Indian in rural Mwenezi no matter how much people are intimidated they will choose one of their own. Zvekuti kuZanu nyangwe ukaisa dhongi vanhu vanorivhotera zvakaenda nemwene wazvo."
Some commentators indicated that this was an example of a violation of the Electoral Law's Code of Conduct on elections, which all candidates sign. 6 (b): A candidate cannot discriminate on the basis of race & ethnicity.
Chamisa should immediately have called out his candidate for racism and ethnic attacks.
However, anyone who has followed Chamisa's leadership over the last few months knows sadly all too well that the leader has no problem when his supporters attack women and minorities, like Ndebele people.
He has even joined in much of it.
Chamisa's MDC has scared away many of its proud minorities, or even majorities, in the case of women, and has lost its once vaunted multi-ethnic and plural banner which is replaced by jingoism, ethnic superiority and chauvinism.
Rather than deal with this issue, Chamisa is trying to place the focus on his opponent's words. Chamisa has learned that it is much easier to attack and make headlines rather than having to answer difficult questions from within his own house.
This has in fact formed the basis for his whole election campaign, attack others but ignore significant failings and flaws within yourself and your party. Chamisa knows this the tactics of distraction and deflection worked for Mugabe, and he has long modelled himself on the former dictator that he is proud to call his supporter.
While President Mnangagwa has said nary a word about his opponent and focused all of his energies on improving the lives of Zimbabweans and focusing on a positive election campaign, his opponent has achieved the exact opposite.
Chamisa's supporters and members of his alliance have taken note and are running rampant. They will use any tools necessary, whether violence, intimidation, or the politics of ethnicity, to win.
If this is going to stop in the last few weeks before elections, they need to hear it from the very top; they need to be oriented in a new peaceful, unifying and pluralistic direction.
Judging by the past, we shouldn't hold our collective breaths.
Source - Anthony Mkondo
All articles and letters published on Bulawayo24 have been independently written by members of Bulawayo24's community. The views of users published on Bulawayo24 are therefore their own and do not necessarily represent the views of Bulawayo24. Bulawayo24 editors also reserve the right to edit or delete any and all comments received.