Opinion / Columnist
Our Polotics
05 Jul 2018 at 06:59hrs |
Views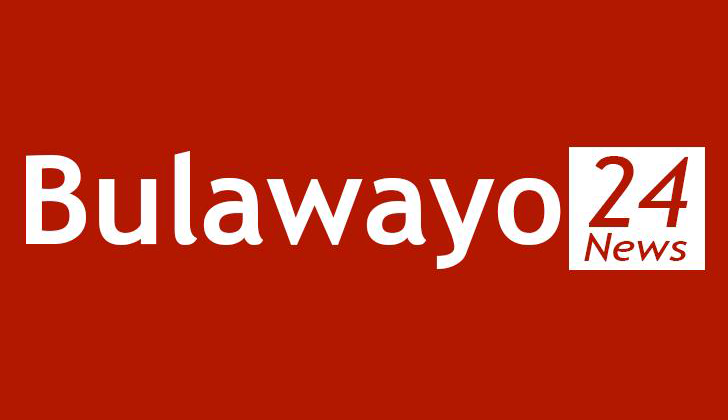 Politics in Zimbabwe is appalling. Zimbabweans have fallen in love with the US dollar precisely because of its buying power, despite the fact that it is not their national curreny. Emerson Mnangagwa is said to be wanting to bring the Zimbabwean dollar back. Chamisa on the other hand is said to have met Robert Mugabe in Dubai and clinched a deal to include members of his supposedly New Patriotic Front party in his cabinet if he wins the elections and is said to have been paid 2 million dollars in the deal. Come on people why would these two men want to commit political suicide. In Political analysis, if at all there is any left in us, we know that both of these stories are not true and are meant to confuse the electorate. We despise and want to abuse them so much that we should never allow them to make a properly informed decision. This is because of the hell lot of nosense and stupidity in our social and state media. The question is why are we acting so irresponsibly as to want to do such harm to our electorate. The so said Dr Thokozani Khupe wants to use the MDC logo during the elections so she can confuse the electorate, knowing very well that she has no MDC members support and taking advantage in those that do not strictly follow our politics. Isn't that dishonesty of the highest order. Why then would I vote for a person of such politically unprofessional quality. She probably flopped her lines and lost the game and must get out, simply. Is she really a politician or an opportunist?
Have you ever thought about why we have so many Chinese digging gold and chrome in our country? Does this gold ever get to Fidelity Printers or it simply finds its way to China? The blue roof, Robert Mugabe's house was build by the Chinese and Emerson Mnangagwa's somewhere in Zvishavane, and probable many others for the big guns . They had just started building Bona Mugabe's when hell broke loose(the coup d'etat) and had to abandon the project because she had automatically fallen off the beneficiaries qualification list. Do they pay for all that wonderful work? I doubt very much. May be our gold is paying for it - what do you think.
The Americans are up bit about Emerson Mnangagwa's reign and do not seem to be buying in any of it. They are saying he has done nothing to change the political land scape and was after all involved in the destruction of the country's economy in the killing of more than 20000 people in Matebeleland and other political opponents in their violent elections. Tendai Biti is saying that the period of assessing him and drawing up a conclusion may be short but that the problem is that Emerson Mnangagwa appears to have no plan and no strategy. He is simply saying he has no clue, it's blank I mean the road is closed and there is no way through. Sorry, I kind of agree. You dont need to be very intelligent to be a good leader but you need to suround yourself with high quality think tanks but all he has is morons, corrupt dealers and guns. What does he want to shoot the economy or cheat it to line. Ohoho back to trouble I tell you.
The situation in our banks is getting worse and there appears to be no plan for a solution. Businesses continue to close down and prices of essential commodities continue to rise in the shops whilst the US dollar is running a black market against itself only in Zimbabwe. It all started in 2013 when zanu pf grabed power again.
You tell me who exactly is the enemy here?
Clement Moyo
Mediation for Peace Centre
+263 712 708 284/77 662 090
clemenmoyo@gmail.com
Source - Clement Moyo
All articles and letters published on Bulawayo24 have been independently written by members of Bulawayo24's community. The views of users published on Bulawayo24 are therefore their own and do not necessarily represent the views of Bulawayo24. Bulawayo24 editors also reserve the right to edit or delete any and all comments received.