Opinion / Columnist
Zimbabweans aren't ready for change
11 Jul 2018 at 09:15hrs |
Views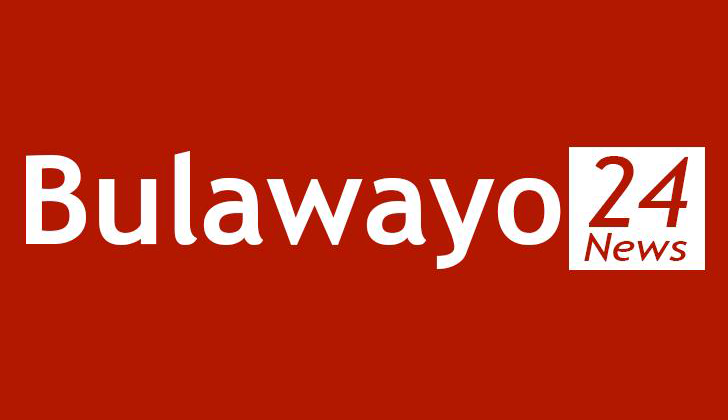 I hate to say this but as a realistic person , I hate to deceive myself. No matter how we view it but none of these so called youthful presidential candidates will realistically defeat ED come July 30. Does it even take youthfullness to successfully govern a country? Well I don't share such sentiments. Patriotism, competence, passion for the people and knowing the right thing to do at the right time are the qualities neccessary to lead a country and clearly these things aren't determined by age , gender nor populism.
Long story short , I say Zimbabweans aren't ready for change because they still vote based on tribal lines , age , gender and populism. This is the only reason why ZANU PF will remain in power as these things keep on dividing us. If we are ready for change we should not allow these things to divide us , we should unite and rally behind one presidential candidate despite age, gender or tribe.
As long as we are not ready to do that we will continue having ZANU PF in power since for one to be declaired a winner that person should have at least 51% come July 30 and with these briefcase political parties I don't see that happening.
Will there be a consensus candidate from the opposition ? I don't see that happening. What's the HOPE? How can we fix this country ? There are only two options , Zimbabweans should be wise and stop voting based on tribe , gender or age and unite against political elites who are oppressing us all. OR this country disintergrates into several fragments then everyone can go and deal with their own problems.
But is this what we really deserve? NO. We all say ZANU PF must go but the problem comes on the HOW part. This is simply because the so called opposition jumped into bed with ZANU PF during the 2008-2013 period and they became compromised and only a few were left out. There is a shona proverb which says , "wadziya moto wembavha watove mbavha" , thus once you become associated with a thief you also become one and that is what has happened to the so called opposition
The hand that feeds you is the hand that controls you , this is being clearly witnessed in Zimbabwean opposition politics where we see that all those we believe in are being controlled by the hand that is feeding them and in this case it's ZANU PF.
If we really need change , Zimbabweans should rise against these fake opposition politicians who are masquarading as messiahs yet they are cousins of the devil. We musn't be misled by the eloquence , even the devil himself have got a sweet tongue. It is just unfortunate that we have got a double trouble in this nation , that is fake prophets and fake politicians.What pains me most is that they all pull crowds. In shona they say ," kwadzinorohwa matumbu ndokwadzinomhanyira , regai tione kuchawira tsvimbo nedohwe".
Trust V. Ruvoko is a 19 year old man who believes in equality , non-discrimination , social justice and constitutionalism. He is also a motivational speaker.
Source - T Ruvoko
All articles and letters published on Bulawayo24 have been independently written by members of Bulawayo24's community. The views of users published on Bulawayo24 are therefore their own and do not necessarily represent the views of Bulawayo24. Bulawayo24 editors also reserve the right to edit or delete any and all comments received.