Opinion / Columnist
Ignore the Timing, the Zimbabwean Workers For Justice have a point
12 Jul 2018 at 13:45hrs |
Views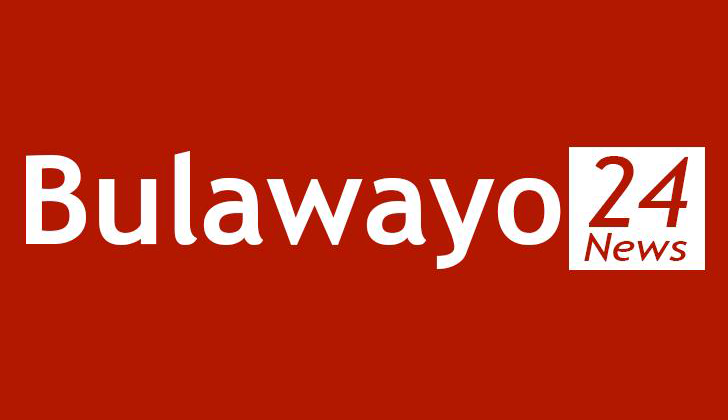 Yesterday we saw a very typical Zimbabwean press conference. Last minute. Running late. And zero formalities.

The Zimbabwean Workers For Justice, a new organisation formed on the eve of our harmonised elections, called on the local press to bring our attention to the Supreme Court decision which destroyed the lives of so many. They called our attention to the fact that tens of thousands still suffer, and that the protagonist in the case, Nelson Chamisa, is running for president!

Let's be clear, of course this is political. The timing is no coincidence. And their target is of course Nelson Chamisa, a leading presidential candidate and one of the key advocates fighting against the worker in the infamous ZUVA case.

But while it is obviously political, one must admit, they have a point. A good point.

Throughout this campaign, no one has mentioned the fact that one of the leading candidates in our election, our first historic post Mugabe election, played a role in this case. We should recall that the result of the decision was to undermine the rights of Zimbabwean workers across the nation. It allowed big business to fire their workers with a mere letter, and a mere three months' notice. The shockwaves, back in 2017, rippled throughout the country. Over 30,000 hardworking Zimbabweans lost their livelihoods.

So why is this relevant now? And why do I think the workers who set up this organisation have a very good point?

The answer is simple. Nelson Chamisa is running for the highest office of the land. Yet he clearly does not give a damn about the Zimbabwean worker. He clearly only cares about the money. He clearly is not fit to be the president.

Let's remember that he was an elected member of parliament while fighting the workers. That's right, at the same time! Instead of fighting for his constituents, he was fighting for rich big businessmen and foreign companies. He was actually working against the worker.

The fact that the Zimbabwean Workers for Justice are bringing this to the agenda at this precarious stage in our national history should be blessed. To sit back and ignore this shameful act, this monumental slap in the face for the Zimbabwean worker, would be nothing short of total injustice.

So while I'm not going to be naïve and claim this is just any old workers union, I will choose to voice my support for their goals. Justice for workers who lost everything in this court case is a blessed goal. Making sure that the country remembers who was responsible for fighting the workers in this case, even if it is political, is also a worthy objective.

To this day, three years almost to the day since that awful decision, my family members still suffer. My friends still suffer. Thousands of workers who were supposed to be compensated still don't have a penny. So not only were they left jobless, but they were also left penniless.

Too many Zimbabweans know that awful feeling of helplessness and despair because of the infamous ZUVA case.

So let's come together and spread the word of the Zimbawean Workers For Justice. Instead of getting annoyed about the timing, welcome it. They are right, Zimbabweans have short memories.

Well, this Zimbabwean remembers this tragic case and has not forgotten who was responsible, and I encourage others to do the same. An enemy of the workers cannot be elected president of my country!


Source - Anthony Mkondo
All articles and letters published on Bulawayo24 have been independently written by members of Bulawayo24's community. The views of users published on Bulawayo24 are therefore their own and do not necessarily represent the views of Bulawayo24. Bulawayo24 editors also reserve the right to edit or delete any and all comments received.