Opinion / Columnist
A certain Dr Charles Kangai's errors on his analysis of the late Kumbirai Kangai
17 Jul 2018 at 09:52hrs |
Views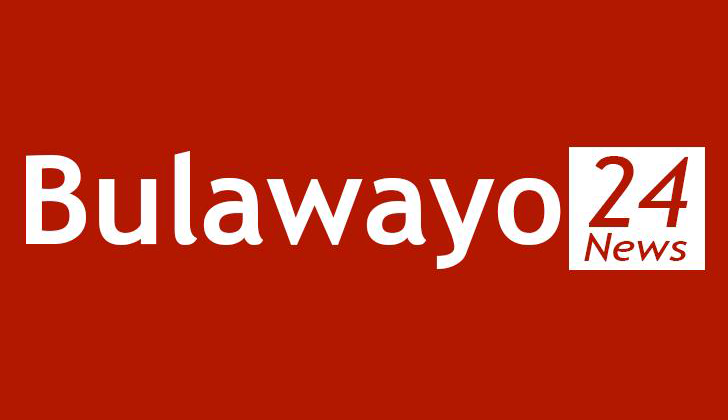 There is an opinion circulating online purported to have been written by a certain Dr. Charles Kangai. The opinion is attacking the former president R.G. Mugabe while exonerating known corrupt people like the late Kumbirai Kangai and Reward Kangai. He claimed that R.G. Mugabe was responsible for all economic woes of Zimbabwe and Kumbirai Kangai/other ZANU PF members should not be blamed for the current state of our economy.
Charles Kangai claimed that he studied Master and PhD in physics abroad while blaming Bona Mugabe for studying abroad. My take is that, both Bona and Charles are the same 'evils' and pointing a finger at each other is an academic crime. Charles Kangai claimed that he taught abroad for more than 20 year but confident that he is patriotic to Zimbabwe more than R.G. Mugabe and 'Dr Amai'.
Charles Kangai claimed that his father Thomas Kangai was a popular and a hardworking Headmaster at Muzirikazi School. However, Thomas Kangai failed to turn Muzirikazi school to a boarding during his donkey years of working as a Headmaster at that school. His father cannot be equated to former Buhera Heads Samson Shava and Estias Mukute of Nyashanu and Makumbe high respectively.
Charles Kangai blamed R.G.Mugabe for being a dictator for more than 30 years and destroyed Zimbabwe in the process. By the time of Zimbabwe's independence, there is evidence that Charles was a mature person (even able of becoming a war veteran) but he decided not to question Mugabe's leadership since 1980 up to July 2018. Now that R.G Mugabe is forced out of power, Charles Kangai decided to escape from the 'box' and blew the whistle against Mugabe's leadership. Where was Charles all along? 'Vakuru vakati uchenjere kuyeuka bako mvira yanaya'
About Kumbirai Kangai his uncle, Charles said he was a member of Dare reChimurenga of ZANU during the liberation struggle but did not tell the readers that Kumbirai Kangai was alleged to be among the gang of Dare reChimurenga that approved the death and execution of comrade Chitepo. The families of Dare members are alleged to be still suffering from Ngozi yaChitepo.
On development record, the late Kumbirai Kangai did not leave any legacy. He was weak and an incompetent leader. Since becoming a minister in 1980, Kumbirai Kangai promised to tarmac the road between Murambinda and Bechnoughbridge and died with his lies. Up to today the road is still not 'tamacked' and that on its own soiled his legacy. Kumbirai Kangai failed to even develop a path leading to his rural home in Ndyarima and one can even struggle to drive a wheelbarrow through.
What Kumbirai Kangai was known for was corruption contrary to the opinion from Charles that he was framed. Just like other ZANU PF leaders, Kumbirai Kangai was a cheat, corrupt and allegations of corruption are therefore true. Charles Kangai also exonerated Reward Kangai his brother from corruption, Reward Kangai was also another corrupt person at Netone and I wrote a lot of articles against Reward Kangai, you can Google.
If I am to compare the PhDs of Charles Kangai and Grace Mugabe based on their patriotism and contribution to Zimbabwe, I would give Grace 13% and Charles 1.22%. Charles Kangai has never served his country apart from his rural home and he was Mugabe's right hand man and supporter.
Don Chigumba is a mixed methods research specialist, can be found on Twitter @Donchigumba
Source - Don Chigumba
All articles and letters published on Bulawayo24 have been independently written by members of Bulawayo24's community. The views of users published on Bulawayo24 are therefore their own and do not necessarily represent the views of Bulawayo24. Bulawayo24 editors also reserve the right to edit or delete any and all comments received.