Opinion / Columnist
The unreported Fake News
19 Jul 2018 at 10:17hrs |
Views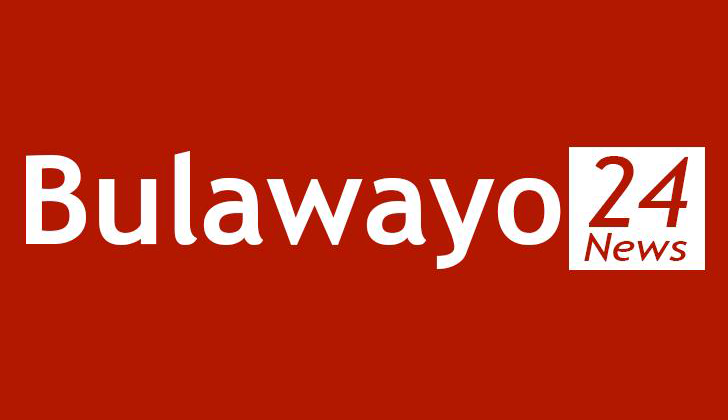 Amidst all the complaints from Nelson Chamisa and his spokesperson about fake news, there is another, unreported axis of fake news evident in our media. However, these unfounded allegations and outright lies serve the MDC's agenda - and presumably are being peddled by exactly the same people complaining about fake news from ZANU-PF supporters - which explains the lack of comparable outrage over them.
An obvious example is the furore over alleged sexual relationships between the ZEC Chair Priscilla Chigumba and an unnamed presidential candidate. Let's be honest. There is no evidence of any relationship, but that hasn't stopped the fake news peddlers and spin doctors at Harvest House from making people believe there is. The fact that their claim is pure sexism, based on the idea that any powerful woman must be controlled by a man, is irrelevant to them. After all, as Josef Goebbels infamously said, "If you tell a lie big enough and keep repeating it, people will eventually come to believe it."
Or what about the ridiculous claims flooding the social media in recent days that the Reserve Bank has introduced a new currency. No evidence this is true, but who cares. Let's report it anyway!
In fact, so common have these claims been that the Governor of the RBZ, Dr John Mangudya, has been forced to release a statement denying the allegations in the strongest possible terms. The statement notes, "The RBZ would like to urge members of the public to dismiss, with utmost contempt, a fake article being circulated on social media regarding the introduction of a new currency. The Bank would also like to urge members of the public to desist from abusing social media in circulating fake messages that are designed to manipulate parallel market foreign currency rates. Such counterproductive messages are being done with bad intentions to destabilise the economy as they cause alarm and despondency."
The rationale behind these rumours is hinted at in the last sentence. The schemers at Harvest House know that their best chance of winning the election is an economic collapse, and so they are prepared to do whatever they can to make this happen, even if it means that their fake news will lead to suffering.
This article is not trying to claim that fake news is the exclusive purview of the opposition. Clearly this is not the case. The state media have been guilty of misreporting opposition activities during this campaign, and they should equally be condemned.
But what I cannot deal with are the double standards. The same people who cry foul when The Herald reports unfairly on their idol, are gleefully making allegations about the sexual conduct of the ZEC Chair, or inventing fictitious economic stories to ruin our economy.
As an independent voter, I am fed up with MDC supporters constantly acting like they are somehow better than ED supporters. Unfortunately for them, when I look at online conduct, they are all the same.
Source - Joice Tsitsi
All articles and letters published on Bulawayo24 have been independently written by members of Bulawayo24's community. The views of users published on Bulawayo24 are therefore their own and do not necessarily represent the views of Bulawayo24. Bulawayo24 editors also reserve the right to edit or delete any and all comments received.