Opinion / Columnist
Vote wisely with country's future at heart
25 Jul 2018 at 06:37hrs |
Views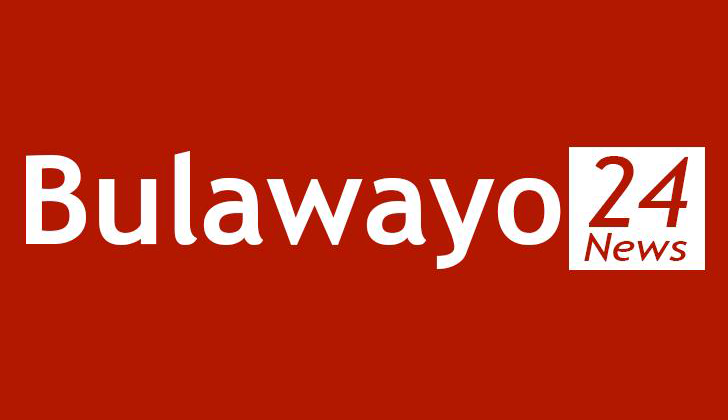 THE findings of a recent survey conducted by Transparency International-Zimbabwe - to the effect that young people are being forced to part with up to $500 to secure employment - are a clear demonstration that the country needs a government that will seriously tackle the cancerous scourge of corruption.
Corruption has become so endemic in this country because it has been entrenched as a culture, with government seemingly using kids gloves to tackle it.
In fact, the ruling elite have amassed so much wealth through corrupt deeds, leading to social depravity and economic decay due to lack of political will to tackle the problem.
We believe that unless and until graft is dealt with the seriousness it deserves, it will remain a way of life in this country even beyond the July 30 general elections.
It is, indeed, worrisome, as demonstrated by the research, that both public and private institutions have become breeding grounds for venality as job seekers can hardly secure employment without paying a bribe.
We have tens of thousands of young graduates hustling for a living in the streets while hanging their certificates, diplomas and degrees on their bedroom walls because of circumstances beyond their control.
It is not in doubt that Zanu-PF fatcats were instrumental in creating this unpalatable environment, and it would be tragic if the same goons are given another lease of life in power.
After 38 years in power, surely, what new things can Zanu-PF bring?
This government, under former President Robert Mugabe, presided over countless dishonesty deals and in many of the cases, the culprits have not been brought to book. This is the reason why corruption has become a new normal.
It boggles the mind how people are forced to pay substantial amounts of money to get even menial jobs. They pay more money than is officially required to get a drivers' licence, they pay money to train as a nurse, they pay more money than should be to access their hard-earned cash from the bank and the list goes on and on. In the worst case scenarios, young women have been forced to offer sexual favours to the interviewers so that they can get a job, which should be their right in a normal environment.
Clearly, Zimbabwe has not been a normal country for many years under Zanu-PF — and the current leadership who have been part to all this chicanery knows that.
As the country goes for elections, we all have a duty to protect the future we desire, to redirect the destiny of our children so that they will not be abused any more in the land of their birth, that they can enjoy the fruits of their labour, that their qualifications can count for something again and that their future will no longer be mortgaged by ageing politicians that have outlived their usefulness.
Again, it is not for us to choose who the electorate should vote for come July 30 — it's entirely up to individual voters ro map their destiny. However we urge the citizens to vote wisely those they think will carry their aspirations going forward.
If the electorate still wants to repose their future in Zanu-PF again under the new leadership of President Emmerson Mnangagwa, so be it.
At least, the citizens have a wide variety of presidential candidates — all 23 and thousands more as parliamentarians or councillors they can choose from.
Source - newsday
All articles and letters published on Bulawayo24 have been independently written by members of Bulawayo24's community. The views of users published on Bulawayo24 are therefore their own and do not necessarily represent the views of Bulawayo24. Bulawayo24 editors also reserve the right to edit or delete any and all comments received.