Opinion / Columnist
Zimbabwe to get a life in ED
26 Jul 2018 at 18:06hrs |
Views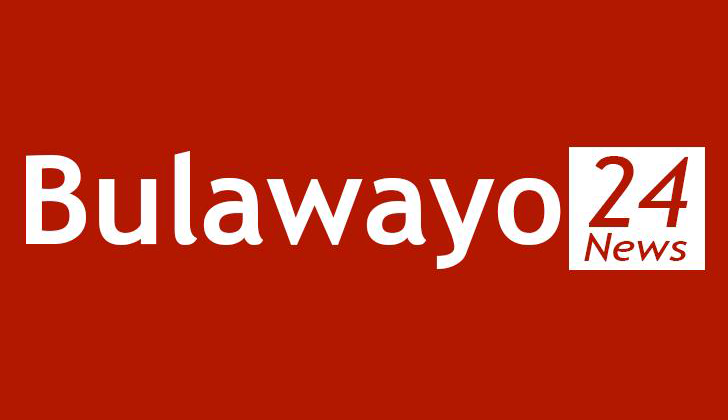 ZANU PF would want to thank Rtd Major General Rugeje, Cde madam Hungwe and all their staff for the way this election campaign has been conducted. Zimbabwe knows all the pressures that are put onto staff to achieve this. The electric crowds which graced the rallies and the blood and sweat shed in the hard knuckle struggle will never be forgotten. We further thank the ZANU PF member in general and Zimbabweans in total for making this election trail peaceful. Rugeje has proved his detractors wrong as his military back ground did not give him a violent campaign, from his military training came the very first peaceful campaign ever staged in Zimbabwe since independence.
Zimbabwe now puts their eyes on the police for their work on the polling day, and their work. In helping to ensure that all the crowds were safe, but also all the work they did during the horrors that took place in Bulawayo. It shows the importance of a fully staffed police and security service to make sure we're all kept safe at all times.
"It's an enormous honour to be electing ED to be the president. Zimbabwe will be very, very honoured and humbled by the vote that will be cast for ED on the 30th July 2018. ED pledges to represent the people of Zimbabwe in the best way that he possibly can and continue to learn from them as well as represent them at the same time because he believes leadership is as much about listening as about telling other people. ED is a complete change from the former system; he is introducing a new regime of progress and a new regime of change and development.
Zimbabwe also wants to say a huge thankyou to ZANU PF Party, and all the other people who have worked so hard AND ARE STILL WORKING SO HARD in this campaign. We are so proud of the country which we can call ours in the whole world.
ZANU PF is very grateful to all of families who allowed their husbands to brave the cold nights out campaigning, and to all the people that have worked so hard in our team at .ZANU PF head office, as well as in the constituencies with the noble aim of achieving the incredible result awaiting us this coming week.
We urge for the highest turnout this year as these are historic elections. And we are very proud of it and very grateful to the people of .Zimbabwe for this peaceful result coming in few days. Victory is certain and with your support you have shown to ZANU PF.
"This election as called in order for the President to gain a larger majority in order to assert the authority of the people. ED has travelled the whole country; he has spoken at events and rallies all over the country. And you know what? Politics has changed, and politics isn't going back into the box that it was before. The opposition enjoyed so much freedom that they decided to threaten the Zimbabweans. Do not allow it do not be threatened be resolute Vote for ED.
"What's happened is people have said they've had quite enough of austerity politics; they've had quite enough of threats and insults. People need accountability in public. expenditure, funding our health service, funding our schools and our education service, and not giving our young people the chance they deserve in our society, and we are very, very proud of the campaign that ZANU PF party has run — our manifesto for the many, not the few. We now wait for the results that will be coming in all over the country. Of people voting for hope, for the future and turning their backs on .traitors.
As we enter the last days before elections, we urge those who had not made any decisions to put ED back in the office to make that decision now. ED needs the chance to fully transform the country to a first world outfit. Zimbabwe needs a chance; it needs people who have experience. Zimbabwe is not a toy and cannot be experimented on. It is not a gym where Chamisa could do his press ups. Zimbabwe should take Chamisa back to the gym and ED back to State House.
VOTE WISELY VOTE ED.
VAZET2000@YAHOO.CO.UK
Source - Dr Masimba Mavaza
All articles and letters published on Bulawayo24 have been independently written by members of Bulawayo24's community. The views of users published on Bulawayo24 are therefore their own and do not necessarily represent the views of Bulawayo24. Bulawayo24 editors also reserve the right to edit or delete any and all comments received.