Opinion / Columnist
What I learnt from my deputy headmaster's tricky plan
26 Jul 2018 at 20:20hrs |
Views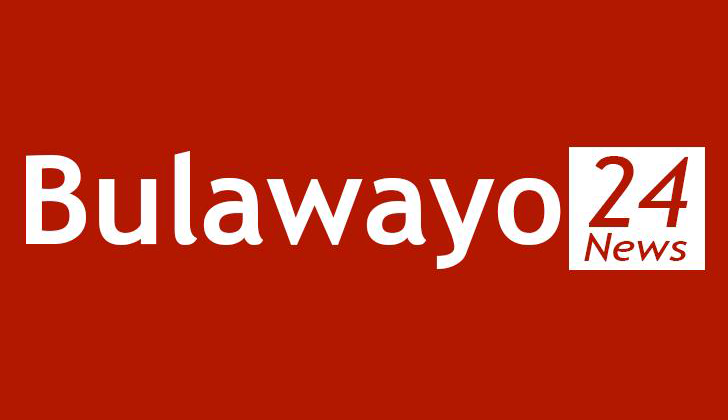 Several years ago while learning at David Livingstone Memorial Secondary School (or is it DLM Palace?) one of our teachers took us to the Deputy headmaster's office for some punishment when she was quite unhappy with our behaviour. Those who know that deputy head famously known as Sra shiver at the mention of his name. Whenever you anticipated that he wants to whip you, you would run to the hostels to put on a wet a towel inside you trousers around your bums for some damage control. Anyway, this angry lady teacher reported us to the Deputy head for being disrespectful and left us at his office to receive punishment and went back to the classroom.
Mr Sra was in a good mood on that day. He calmly interrogated us regarding the allegations against us. We told him our side of the story and he concluded that we were not wrong. Then he said something incredible to us. "I don't see any case here. Just go back to your classroom. When you arrive there, pretend that I have beaten you." That was it.
When we entered the classroom, we rubbed our bums like we had been thoroughly beaten. The lady teacher was very excited to see us in great (non - existent) "pain".
Looking closely at this dramatic event, we learn a few lessons from the deputy head's tricky plan.
Number 1: You Might Be A Fool!
This is a painful one. Many people will gladly allow you to appear superior and the winner while they laugh at your foolishness behind your back. I remember a colleague several years ago who was famous for buying fancy cellphones. Other colleagues would marvel at his gargets and tell him, "Wow my brother, you have got lots of money hey? Buying such fancy stuff?" He felt very proud and truly believed they were admiring him for his superiority. But in reality they secretly laughed at him for his foolishness of buying expensive unnecessary stuff whilst he doesn't have any good quality necessary property in his house. They made him look superior, yet he was just a great fool in their eyes. They made him feel he is the winner just like the way we made our teacher feel like she won. In reality you may be a moving joke to those who fake defeat to boost your ego.
Number 2: Evaluate The Accusations.
I feel that most of the time we behave like Potiphar who put Joseph in prison based on the wife's allegations of rape without bothering to give Joseph a chance to say his side of the story. Vanity of vanities says GwiziTheMotivator. This is vanity and chasing after wind. Whenever there is a conflict between two people we know, we generally take sides with those we love the most, despite the facts on the table. Why don't we do it like Sra, evaluate both sides of the story and be objective in our judgment?

Number 3: Exercise Your Authority.
Reporting your trivial issues to your superiors can be annoying. Be in charge, be decisive, deal with the things within your given scope. Stop sending unnecessary matters to Sra. You will lose the respect of both Sra (your superior) and the learners (those you lead).
Number 4. You Lose Nothing By Pretending To Lose!
If we had not given the teacher that false feeling of her being a winner, she would have taken us further to the headmaster to ensure that we didn't get away with it. The quickest and easiest way to resolve the conflict was to let her get way with a false sense of a win. You don't have to prove anything to anyone. You don't have to appear like you are the winner, as long as you are the winner! At times let them relax in their loss, while they are busy assuming that they won, and just laugh secretly out of the classroom all the way to hostel, just like we did. Got it?
#GwiziTheMotivator gwizimotivator@yahoo.com
Be added to our motivational groups with thousands of members inbox any of the following admins:
+263771233660
+263782035772
+263776076716
Source - Mthokozisi Gwizi
All articles and letters published on Bulawayo24 have been independently written by members of Bulawayo24's community. The views of users published on Bulawayo24 are therefore their own and do not necessarily represent the views of Bulawayo24. Bulawayo24 editors also reserve the right to edit or delete any and all comments received.